Shifts in U.S. market impact Kew Media's Q3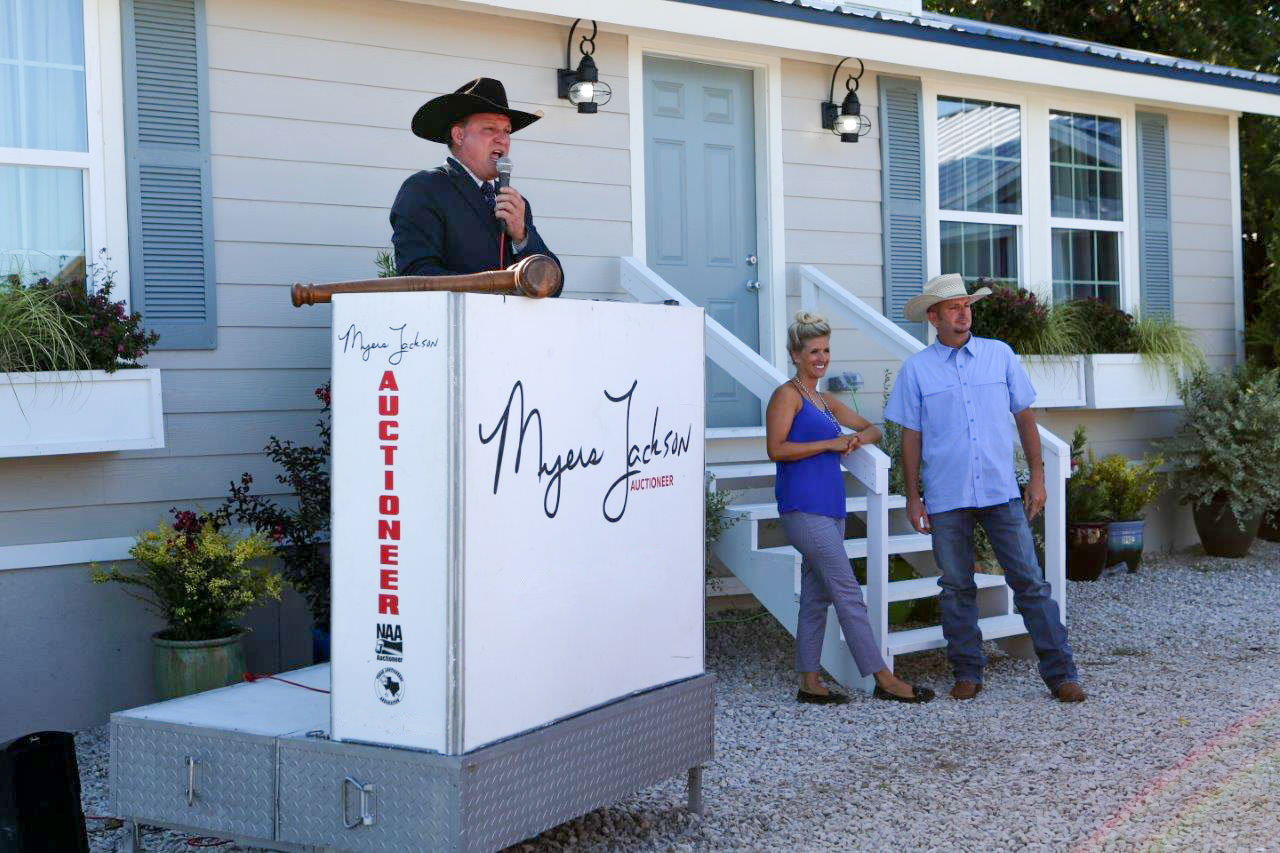 Kew's Australia-based subsidiary Essential lost a key series, Texas Flip N Move, after Discovery shifted the strategy for its DIY channel, contributing to a 5.3% revenue decrease.
Kew Media reported a 5.3% dip in Q3 revenues as shifts in the U.S. market had an impact on its bottom line.
The Toronto-headquartered media conglomerate on Friday reported overall revenues of $47.5 million, down from $52.8 million the year prior.
Within that, production revenue fell 24% to $27.5 million, from $36 million last year. The company fared better on the distribution side, with revenue climbing 19% to $20 million, up from $16.8 million last year, with Kew highlighting Cleared for Chaos (Bristow Global Media) and In Plain Sight (Frantic Films) among its sales drivers.
Kew attributed the overall revenue decline to the performance of its Australia-based prodco Essential, which it said was affected by Discovery's rebrand of its DIY channel as Magnolia. That rebrand and shift of strategy resulted in the loss of a number of key series including Texas Flip N Move, said Kew.
Adjusted EBITDA for the quarter was $100,000, down from $6.4 million in the same quarter last year. Net loss for Q3 was $6.4 million.
Executives for the company said the results were "below our expectations and disappointing," though said they expect a stronger performance in the next quarter following a positive MIPCOM.
In addition, Kew said it expects debt to decrease in the year ahead, in part due to a cost-cutting and restructuring program across under-performing business units.
Kew execs noted its Canadian production assets are doing well. "The production companies in Canada are performing well, with Bristow Global Media (BGM), Architect Films and Frantic Films standing out as this year's best performers," noted CFO Geoff Webb. "Nevertheless, they have not been able to make up the ground lost through Essential, and we have seen several shows we hoped to deliver in fiscal '19 pushed into fiscal '20."
Elsewhere, Kew said that for the year to date, U.K. subsidiary TCB Media Rights has completed a number of bulk deals, including sales of 175 hours of content to Bell Media, Viasat and BBC Studios Global Channels, as well as 400 hours of content to broadcasters in Australia and New Zealand.
Kew Media owns a stable of domestic and international production companies, including Canadian outfits BGM, Frantic, Media Headquarters Film and TV,  Our House Media and Sienna Films. On the international front, it's production and distribution assets include U.K.-based distributor TCB Media Rights and Essential. In Kew news from earlier this month, BGM founder, president and CEO Julie Bristow revealed she was leaving both BGM and Kew to pursue other opportunities. With Bristow's departure, Marlo Miazga has stepped into the president and CEO role.