Hulu, YTV pick up The Hardy Boys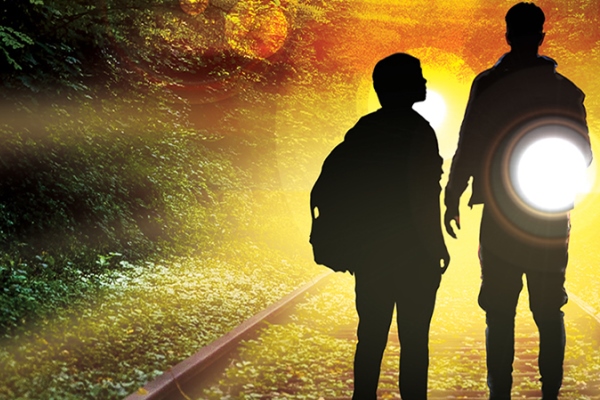 Production is underway on Nelvana's upcoming teen-skewing mystery reboot, with the series set to launch in the U.S. and Canada in 2020.
YTV and U.S. streamer Hulu have picked up Corus-owned Nelvana's previously announced live-action series The Hardy Boys, to premiere in the U.S. and Canada in 2020.
Production is underway and set to wrap in January for the mystery-drama show, which Nelvana unveiled to Playback sister publication Kidscreen earlier this year alongside its move back into producing live-action series.
The 13 x 60-minute teen-skewing series is based on American writer Edward Stratemeyer's boy-skewing adventure books, and explores the story of two teens who find themselves wrapped up in a mystery following their mother's death. Produced by Nelvana and Toronto-based Lambur Productions, the series is executive produced by Joan Lambur, Peter Mohan and Jason Stone for Lambur with Doug Murphy, Pam Westman and Athena Georgaklis exec producing for Nelvana.
The Hardy Boys isn't Nelvana's first time turning the book series into a show. In the '90s the prodco teamed up with New Line Television and France's Marathon Productions in association with Westcom to produce one season of The Hardy Boys, which aired on YTV. The series has since been picked up by L.A.-based distributor Cinedigm and Montreal-based streaming service Playster.
Nelvana is rebooting The Hardy Boys as part of its ongoing efforts to ensure sustainability by expanding into different content categories. After building up a portfolio of popular animated series (6 Teen, Max & Ruby and Mysticons), the prodco sees potential in reaching a co-viewing audience through live-action series.
From Kidscreen