Continued AVOD growth drives revenue uptick at WildBrain
The company also reported Q1 increases on the distribution side, spurred by a recent library deal with CBS All Access.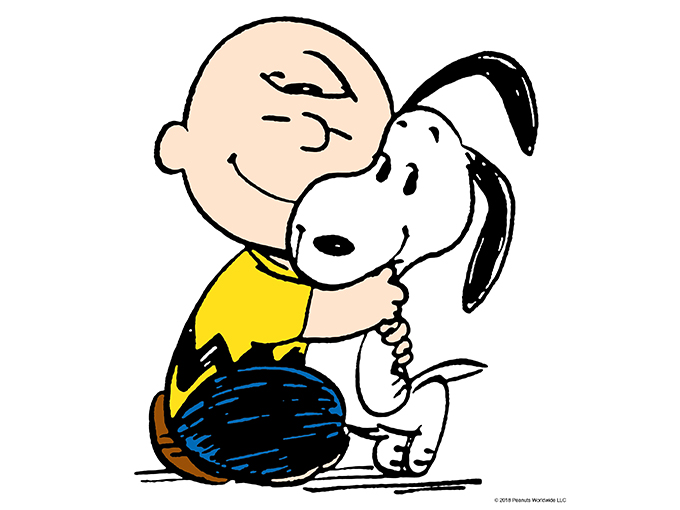 WildBrain (formerly DHX Media) touted double-digit growth in its AVOD business, as the company reported Q1 revenues of $112.3 million on Wednesday.
Quarterly revenue was up 8% from a year ago, when Q1 revenue was $104 million. Adjusted EBITDA rose to $19.6 million in Q1, compared to $17.3 million in the same quarter last year. Net loss for the period was $16 million, compared with $2.4 million the prior year, which WildBrain attributed to one-time reorganization charges and a non-cash foreign exchange loss.
In the three months ended Sept. 30, WildBrain Spark – the company's AVOD business unit – clocked more than four billion views per month, according to the company, and more than 12 billion for the quarter. The 66% year-over-year viewership increase pushed revenues up by 37% to $22.1 million, from $16.2 million the prior year. Total watch time also climbed by 43% to 56 billion minutes for Q1.
During the quarter, WildBrain delivered 12 episodes of Snoopy in Space, its first original Peanuts content for Apple TV+. The series, as well as Apple TV+, launched in numerous international markets at the start of the month.
Elsewhere, on the distribution side, new partnerships drove significant new business for the company. Distribution revenue (excluding WildBrain Spark) climbed 78% to $15.6 million, up from $8.8 million. The Halifax-headquartered company attributed the uptick to a large library deal inked with CBS All Access. Under the agreement, CBS All Access acquired the U.S. streaming rights to series including Inspector Gadget, The Adventures of Paddington Bear, Madeline and Heathcliff.