Claire Dion to retire from the Bell Fund
The long-time champion of Francophone independent production will depart the organization's Montreal office this December.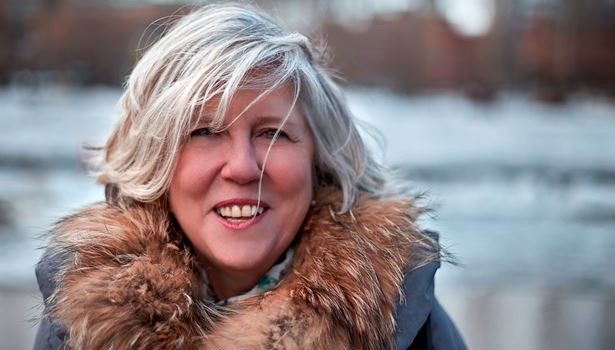 Claire Dion will hang up her hat as associate director of the Bell Fund on Dec. 20.
The long-time champion of Francophone independent production has been with the organization's Montreal office since it was started in 1997, serving as its associate director for a total of 22 years.
Over the years, she has held roles at organizations like the Institut québécois du cinéma, the SGCQ and SODEC (previously SOGIC). In addition, she has also had a hand in helping establish the Quebec office for the Independent Production Fund (IPF) and leading the Fonds Cogeco de développement d'émissions.
This summer, it was announced she would continue to lead the IPF's Montreal office part-time, following founding CEO Andra Sheffer's retirement at the end of the year. Most recently, Dion was awarded the Numix Tribute Award from the Digital Experiences Producers Association Xn Quebec and the Michael Ajakwe, Jr. Impact Award from Webfest Berlin, which honours a person's lasting impact on the digital short form series industry.
"Claire is immensely talented, not to mention very busy having managed three funds simultaneously over the last 20 plus years. She's been an outstanding colleague, mentor to many and built a team committed to excellence," said Bell Fund executive director Nancy Chapelle said in a statement.
Looking forward, program manager Chantal Côté and communications coordinator Isabelle Doré will move into new roles at the Bell Fund's Montreal office this January.
Côté will take on the newly created role of deputy director, while Doré will serve as administrative coordinator and business analyst for the Fund. Additionally, Suzanne Lacey, who currently works as program manager of the Bell Fund's Toronto office, will become deputy director for English Canada. She will move into her new position this January and will be supported by business analyst Rachel Feldbloom-Wood.