Big Bad Boo scares up new animated series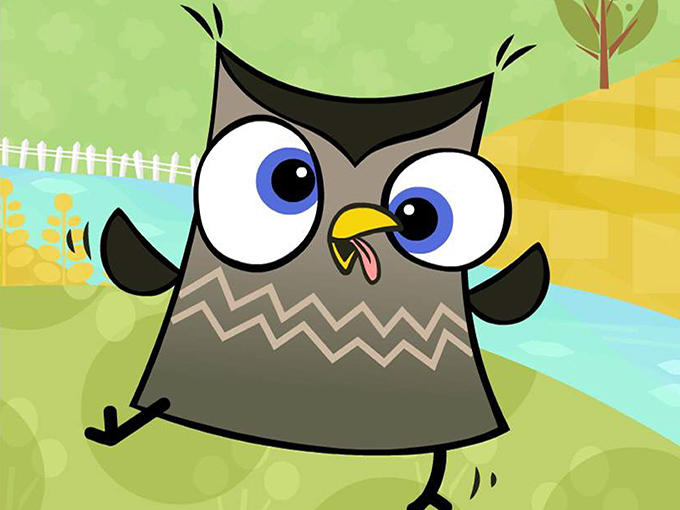 The kids content creator will develop, finance, produce and distribute new shows inspired by Highlights publishing brands.
Vancouver-based kids content creator Big Bad Boo Studios is partnering with Highlights for Children to develop, finance, produce and distribute animated shows inspired by the Ohio publisher's most popular brands.
To kick things off, Highlights' Top Secret Adventures Book Club property will inspire an action-adventure series for kids ages six to 11. The subscription-based publishing brand features "missions" for kids involving activities, games and puzzles. The Who & Coo IP (pictured), meanwhile, will be built into a preschool show with a focus on comedy.
Big Bad Boo and Highlights are collaborating on pitch packages and expect to make presentations to potential broadcast partners and digital platforms in the coming months.
Earlier this year, Big Bad Boo promoted Paddy Gillen to VP of production in a bid to grow the company's 2D-animation slate and expand into 3D animation and live action. In the newly created role, Gillen is responsible for managing and broadening the studio's production slate.
From Kidscreen