Jean Mongeau to leave CBC
The GM and CRO of the pubcaster's media solutions will depart in early 2020 to pursue outside opportunities.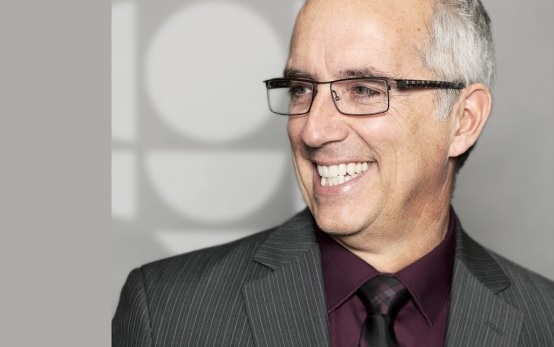 After more than a quarter-century with CBC/Radio-Canada, Jean Mongeau will step down from his position as GM and CRO of media solutions.
Mongeau will be leaving Feb. 24, 2020 to pursue outside opportunities, according to CBC.
He first joined the pubcaster in 1980 as a member of the sales and marketing team. In 1995, he left to work for a variety of outside companies before returning in 2009 as GM of sales and marketing, eventually rising to his current role.
In that role, he oversaw the merger of CBC/Radio-Canada's advertising sales and distribution operations, creating the current CBC and Radio-Canada Media Solutions Group. He also oversaw CBC's revenue streams during a highly publicized era of digital transformation and transition; in 2014, it launched the "Strategy 2020″ initiative, making digital its top area of investment in terms of programming, innovation and more. The initial goal was to double digital reach by 2020; according to comScore, that was met in 2017. At the point of launch, CBC's online reach was 8.7 million per month, on average. Within three years, it was up to 18 million unique visitors.
During that time, CBC created a range of digital-first content, such as short-form social and digital video series, numerous Snapchat Discover series and, of course, its OTT platform Gem (which operates both paid and ad-supported tiers).
CBC has launched a podcast arm in recent years and has made more moves toward monetization. In August, the pubcaster paired with Triton Digital to create dynamically inserted ads for its podcasts. It also just recently launched its new digital audio app, CBC Listen, which combines its music, podcast and radio arms in an ad-supported format.
EVP Barb Williams thanked Mongeau in a statement and commended his role in CBC's transformation on local and national levels, and pointed to his involvement in several global initiatives such as the European Group of Television Advertising (EGTA) and the Global TV Group.