Stacey Tenenbaum gets to work on Scrap
Raven Banner Entertainment's Northern Banner Releasing is attached to the environmental art film as its Canadian distributor.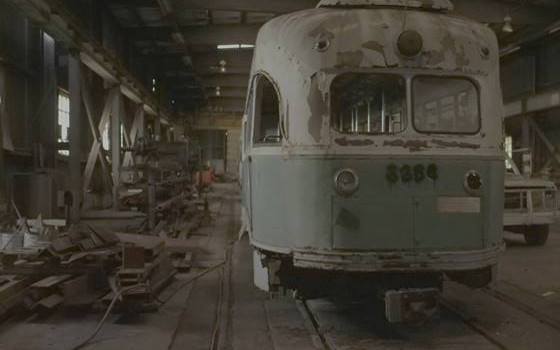 Production is underway on Stacey Tenenbaum's latest feature-length documentary, Scrap.
Produced by the Pipe Dreams director through her Montreal-based H2L Productions shingle, the environmental art film focuses on where things go to die. Shooting in the U.S. with an all-female production team, filming is also set to take place in Korea, Thailand and India – with Scrap expected to wrap this summer.
Sergeo Kirby (Abu: Father) is an executive producer on the doc, while Tenenbaum serves as writer, producer and director on the project. Prior to this, the two previously worked together on Tenenbaum's first feature documentary, Shiners: The Art of the Shoe Shine.
Scrap signals Tenenbaum's third feature-length documentary. Earlier this year, her sophomore documentary, Pipe Dreams, which follows five young organists as they compete in the Canadian International Organ Competition (CIOC) made its world debut at Hot Docs 2019. Prior to its premiere, Raven Banner Entertainment's specialty distribution arm Northern Banner Releasing and U.S.-based sales agent ro*co films international acquired the rights to the film. Northern Banner Releasing is attached to Scrap as its Canadian distributor. Scrap's Canadian broadcaster is the documentary Channel.
Scrap received financial support from the CMF and the Rogers Documentary Fund. The film is also supported by the Redford Center.