Northern Ontario post-production to grow with new partnership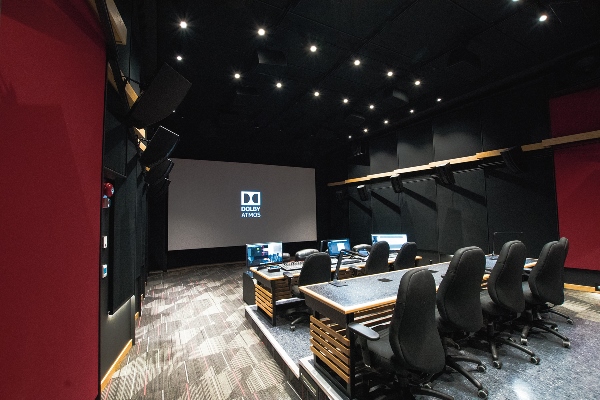 The Stratagem Group has inked a deal with Canadore College to take on management of its post-production space and develop new facilities.
Toronto-based conglomerate The Stratagem Group has partnered with North Bay's Canadore College to boost the film and television industry in Northern Ontario.
The multi-year collaboration will see Stratagem taking over the management and operations of the college's 5,588-square-foot post-production facility, and begin the design and development of additional post-production spaces in Northern Ontario.
The partnership is expected to attract new production activity, as well as new employment opportunities, to North Bay, Timmins, Sudbury, Kenora, Thunder Bay and Sault Ste. Marie. Stratagem, an entertainment group that creates solutions for studio development, design and operation, as well as other industry-based services, will hire three to five post-production crew members to work in North Bay. The group will bring on additional staff as demand increases.
The development of new post-production space in the area will also help boost Canadore's academic offerings and job opportunities for new graduates. The college opened its $2.2 million post-production facility in early 2018, which was partially funded by the Northern Ontario Heritage Fund (NOHFC) and FedNo. The space holds a Dolby ATMOS 4K theatre as well as a colour correction suite and an ADR stage.
Production activity in Northern Ontario continues to grow since the region brought in more than $100 million in GDP in 2015/16. NOHFC has invested more than $120 million into local productions since June 2018, which helped support 2,368 jobs, according to the funder.
Image courtesy of Canadore College