eOne obtains Ontario court approval for Hasbro deal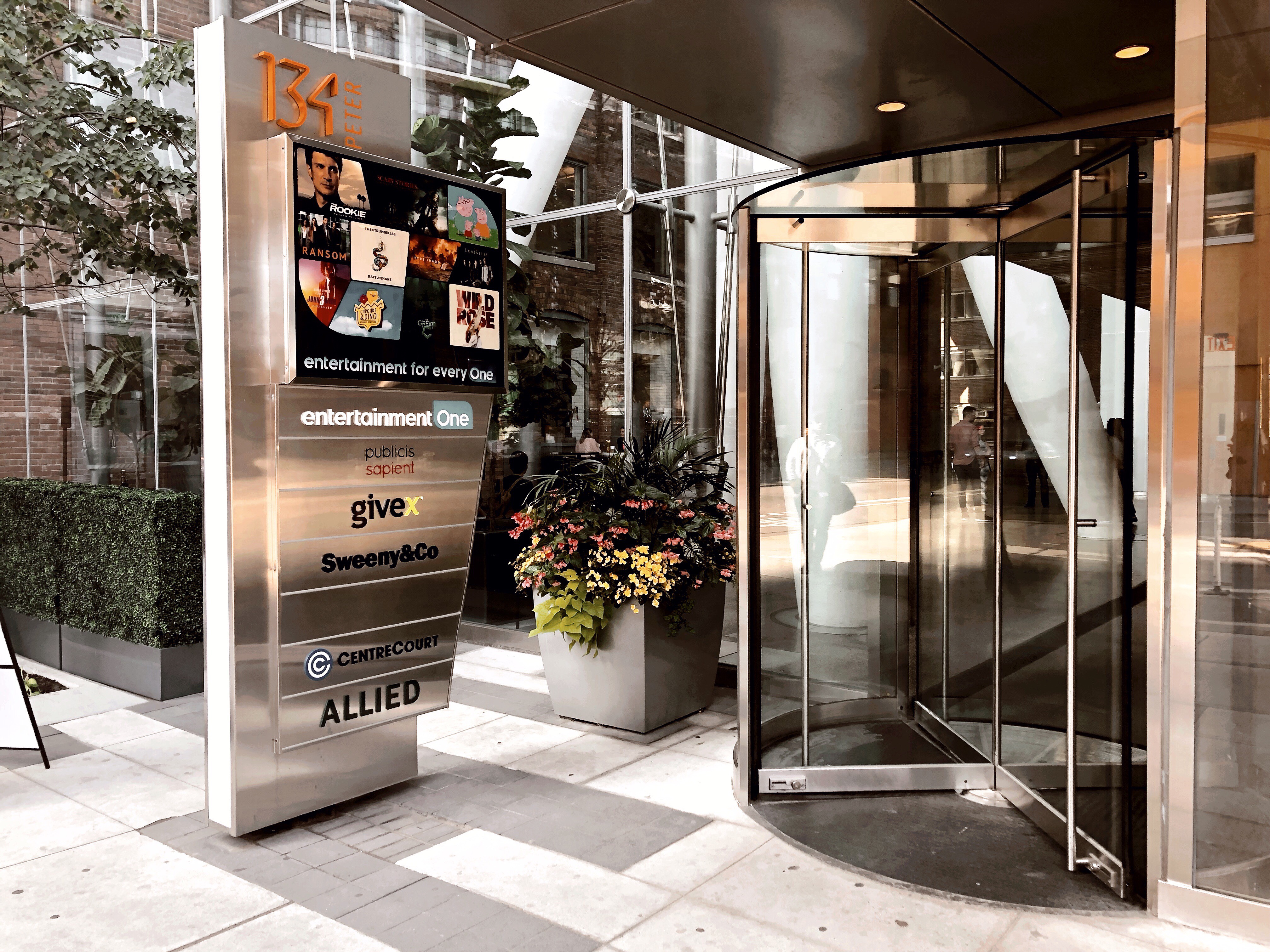 The news comes after the global independent studio's shareholders approved the proposed $5.32 billion arrangement last week.
Four days after eOne's shareholders approved the proposed sale of the Toronto-headquartered studio to Hasbro, eOne has revealed that the potential $5.32 billion (USD $4 billion) deal has passed another hurdle.
On Monday, the global independent studio said it had obtained a final order from the Ontario Superior Court of Justice approving its proposed arrangement with the U.S. toy company.
Announced in August, the potential agreement would see Hasbro add preschool brands like Peppa Pig and PJ Masks to its portfolio, tap into eOne's film and TV expertise and see a number of eOne executives join Hasbro's team. Currently, no details have been provided as to what the team will look like. Additionally, with the deal, the two companies expect to see cost synergies of approximately USD$130 million by 2022, with a significant portion of eOne's toy business being brought in-house at Hasbro.
In addition to this, the transaction has already received several regulatory approvals, including early termination of the waiting period under the Hart Scott Rodino Antitrust Improvements Act in the U.S. and antitrust approval in Germany. However, the deal is still subject to receipt of certain regulatory approvals and other customary conditions. It is expected to close in Q4 2019.