Will U.S. studios license less content as the streaming wars heat up?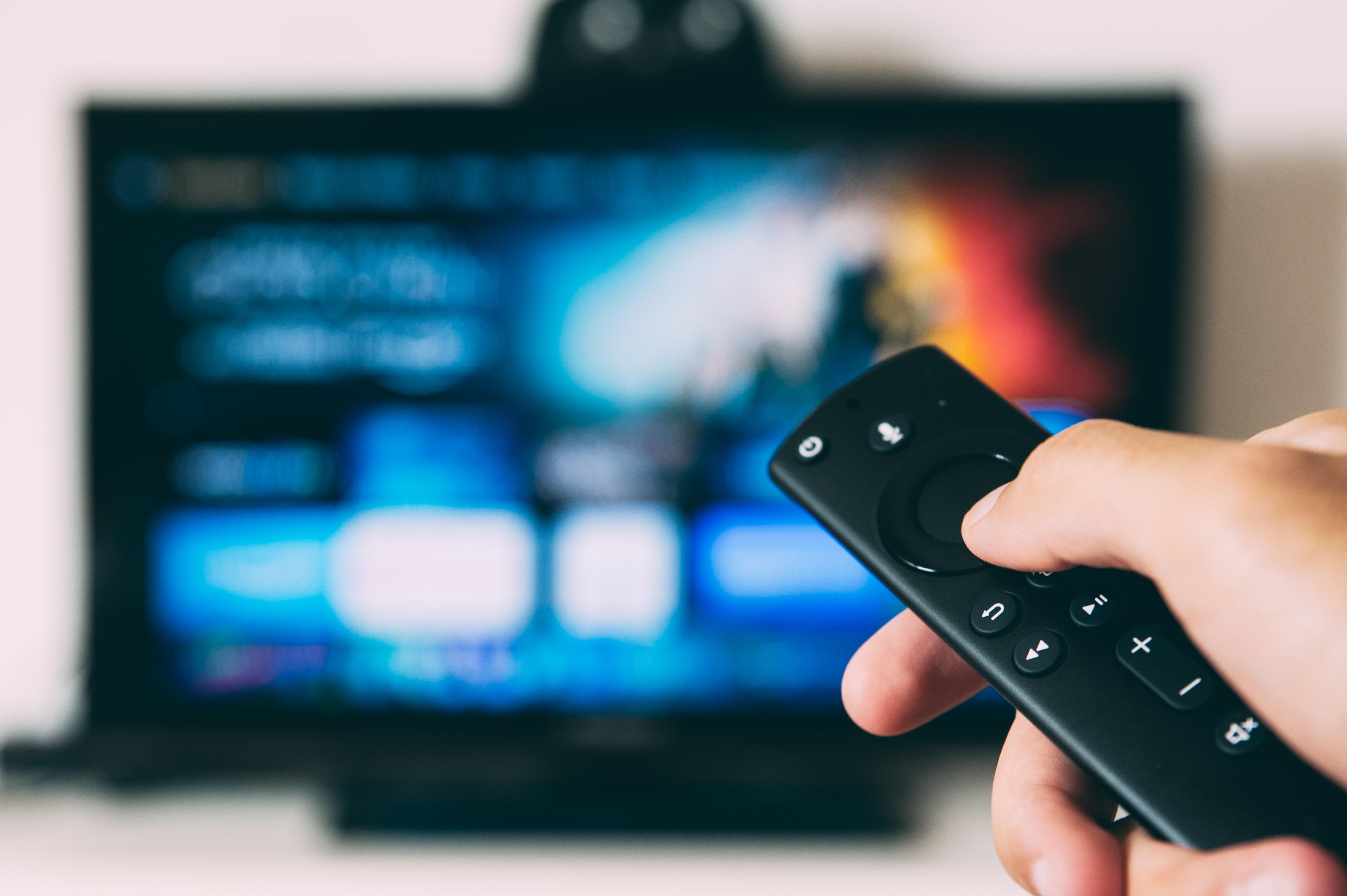 Corus' Doug Murphy said U.S. players will continue to license content to Canadian companies, despite concerns they will withhold shows for their own OTT services.
As the so-called streaming wars heat up and large American content companies prepare to go direct-to-consumer across the globe, many have forecast that local broadcasters will be hit hardest as these U.S. players transition from being suppliers to competitors.
And with Apple, Disney, WarnerMedia and NBCUniversal all set to launch new direct-to-consumer offerings in the next six months, the speed at which that transition will take place has been the subject of much debate and speculation.
Corus Entertainment president and CEO Doug Murphy, however, doesn't believe the impact on the conventional broadcast model will be as severe as some have predicted, and that U.S. studios will continue to be willing to licence their programming to local broadcasters.
"I think this is one of the things the market has overestimated in terms of its risk to our business model," he said during Corus' year-end investor call on Friday.
"I would say that many of them are not sure what they want to do yet," he said, adding that Disney is the exception to the rule because of the "purposeful demarcation" between its linear-channels business and its OTT plans.
"The other large players are… in a bit of a pickle, because there's always been a historic, good source of revenue coming out of any discrete market that's geographically borded. So for these players to walk away from that certainty – as they concurrently make a pretty big bet on direct-to-consumer platforms, customer acquisition and churn – is expensive," he said.
While the licensing of U.S. content has been a foundational aspect of the Canadian broadcasting sector since it began, an increasingly borderless content landscape has meant that a growing number of international companies are bypassing Canadian BDUs and going directly to consumers. These same content companies are also pouring huge levels of investment into creating original content to attract new subscribers to their respective OTT offerings.
It is, of course, a trend that Corus is acutely aware of, said Murphy. However, it is not something he believes will result in an instant shutoff of the ability for Canadian companies to license programming from U.S. players.
"It's not like a switch is going to go off one day," he said, adding that, as rights renewals come up with U.S. studios, Corus will look at securing agreements that give content owners the streaming rights while leaving Corus with other rights to exploit in its own business model.
Studios, in the near-to-medium term, are also likely to tread carefully as the business model for SVOD continues to evolve, he said.
"The big studios are going to be very thoughtful as to how they exploit direct-to-consumer because, as we all know, direct-to-consumer doesn't generate cash, nor does it generate profit in many cases," noted Murphy. "For these [players] it's a five- to 10-year build."
And rather than damaging the traditional broadcasting model, Murphy said the influx of new streaming offerings will put pressure on Netflix's business model.
Execs for the Los Gatos, California-based streaming service said last week that they did not think the launch of new new SVOD players would have a long-term impact on Netflix's business. "In our view, the likely outcome from the launch of these new services will be to accelerate the shift from linear TV to on demand consumption of entertainment," read its quarterly shareholder letter.
"I would direct your attention to what happens to Netflix's respective valuation and their subscriber base once these new entrants really start hammering at them in their domestic market in the U.S. and [elsewhere]. I think it's going to be an interesting battle," he said.
Disney's pricing strategy could also put additional pressure on Netflix, said Murphy. In the U.S., the service will cost around USD$7 a month, while in Canada the service will cost $8.99 a month when it launches on Nov. 12.
"The one thing no one is talking about was Disney's pricing strategy, and how [it] is going to put a cap on Netflix. That's got fundamental problems for the long-term model of that business," he said.
Image: Unsplash