U.S. production on the rise in B.C. after two-year drop: report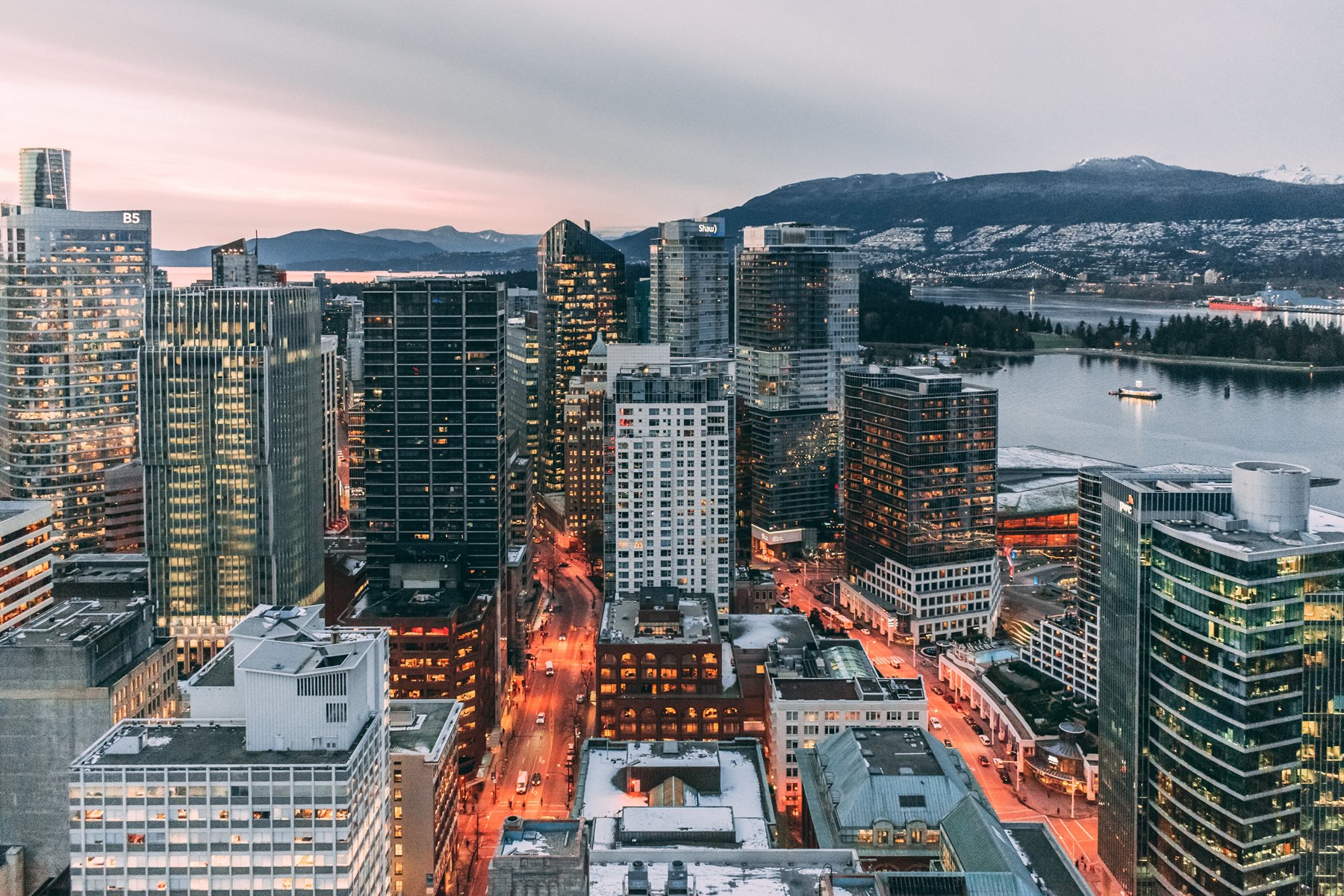 Toronto numbers in 2018/19 remain steady in the meantime, while the majority of new productions in Canada came from digital platforms, according to a new study from FilmLA.
Production of new U.S. series in Canada is climbing once more, with Vancouver-based projects rebounding to near-record numbers, according to a new study from FilmLA.
The report shows the total number of new scripted U.S.-produced projects rose by more than 23%, increasing from 159 in 2017/18 to 196 in 2018/19. There were 24 new projects in British Columbia, up from 17 in the previous period, and just shy of its record 25 productions recorded in 2015/16.
Ontario has remained steady with 10 new projects in 2018/19, the same figure FilmLA has reported in the previous two reports. The province reached its peak in 2015/16 with 12 projects. California continues to host the highest number of new TV productions in 2018/19 with 72 projects filmed in the state.
The highest number of new projects filmed in Canada came from digital platforms, including Netflix, Amazon and DC Universe. A total of 15 projects were filmed in the country, with eight in Vancouver, five in Toronto and two from additional Canadian cities.
Netflix recently reported it hit its five-year $500 million spending target in Canada in just two years, and established a studio hub at the beginning of the year through separate multi-year leases with Pinewood Toronto Studios and Cinespace. CBS, which runs streaming service CBS All Access, opened the doors to its Mississauga studio last month.
Coming in a close second were new network projects, with a total of 13 filmed in Canada. Vancouver took the wide majority, with 11 projects filmed in the city, and the remaining two filmed in Toronto. Seven new cable projects were filmed in Canada, though a breakdown of which Canadian cities was not made available.
The report also showed that of the 465 total U.S. scripted series produced in 2018/19, 65 were filmed in Canada, coming in at approximately 14% of total scripted production. Within that number, 37 projects were filmed in B.C., 15 in Toronto and 13 in additional locations in Canada.
Among the biggest trends in TV production for 2018/19 was the increase in production spending, with budgets of top series exceeding $100 million per season. Digital platform spending on content in 2019 is estimated to hit more than $27 billion. Netflix spent $12 billion in production and is expected to hit $15 billion by the end of 2019. The remaining $12-13 billion estimates are split between Amazon, Hulu, HBO, Apple TV+ and Disney Plus.
Total foreign location and service production spending in B.C. and Ontario has risen, according to the latest statistics from the CMPA. Production spend in B.C. rose by 31.5% in 2017/18 to $3.04 billion, with TV production alone accounting to more than $2.1 billion. In Ontario, production spend hit $910 million in 2017/18, with $718 million coming from TV production.
The report also noted the rise in shorter seasons, pointing out the trend of "limited series," with some scripted cable dramas only filming six episodes in a season. The average digital platform series will film eight to 10 episodes per season, and the report noted that even traditional networks have seen shorter season orders compared to the usual 20 to 26 episodes.
Image: Unsplash