KOTV, Radio-Canada sell sketch format to France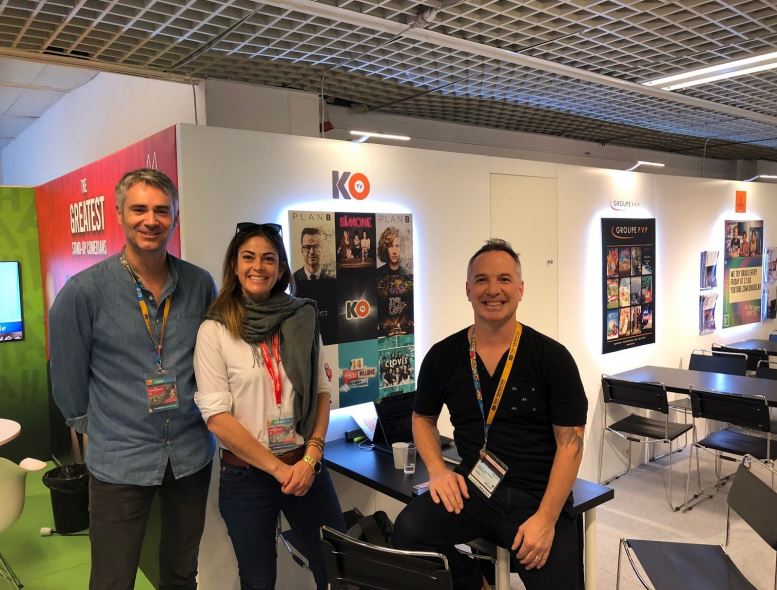 French prodco R&G Productions signed a licensing agreement to produce a local version of Radio-Canada comedy show 14 Thousand Million Things to Know.
French prodco R&G Productions has inked a licensing agreement with CBC/Radio-Canada Distribution and Montreal's KOTV for Quebec format 14 Thousand Million Things to Know.
The sketch comedy series follows a cast of four comedians as they create sketches, songs and challenges based on a long list of random facts. This is the first format sale for the series.
Season one of the KOTV-produced series airs on Radio-Canada broadcast channel ICI TÉLÉ. The 35 x 15-minute season is also available to stream on ICI TOU.TV. Season two is currently in production and scheduled to air in fall 2020.
KOTV previously sold the format rights to its French-language drama Plan B to German prodco Pantaleon Films. The series follows a man who discovers a company that can send people back in time and attempts to use it to change his life.
CBC rebranded its licensing department to CBC & Radio-Canada Distribution in 2018, launching its full slate at last year's MIPCOM. It focuses on documentaries, unscripted formats and French-language dramas.
Pictured (L-R): Emmanuel Prosnier, R&G Productions; Mia Desroches, Radio-Canada Distribution; and Louis-Philippe Drolet, KOTV.