Netflix bounces back in Q3, adds 6.8M global subs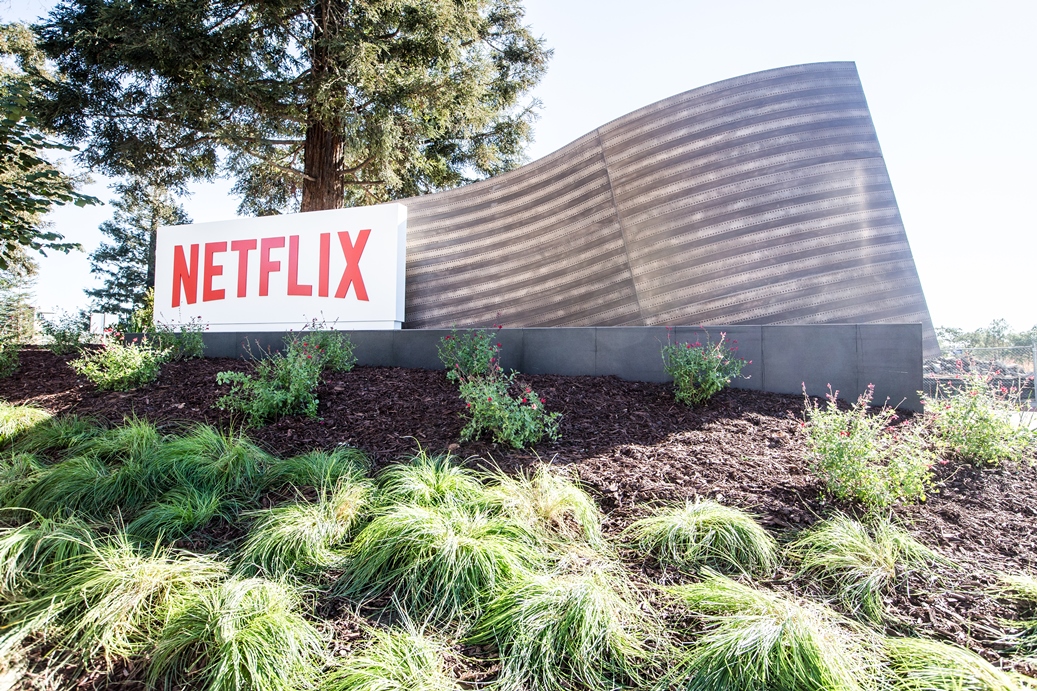 Following a slow second quarter in which it posted U.S. subscriber declines for the first time, Netflix rebounded with growth in both the U.S. and international markets.
Netflix added 6.8 million subscribers internationally and posted revenues of USD$5.2 billion in the third quarter, rebounding after a slow Q2 in which it lost U.S. subscribers for the first time and missed targets for overseas sign-ups.
While the number of global paid subscribers climbed to 158.3 million in Q3, Netflix missed its forecast of adding 7 million new subs. This was due to the company adding 500,000 subs in the U.S., versus its forecast of 800,000.
Growth in the U.S. has slowed in 2019, with Netflix adding 2.1 million subs in the first three quarters of this year, compared to 4.1 million over the same period a year ago. In a letter to shareholders, Netflix attributed slower U.S. membership growth to the price increase that came into effect earlier this year.
In international markets the company continues to build momentum and members. Outside the U.S., the streamer gained 6.3 million subs, a 23% increase from 5.1 million a year ago, and slightly beating its internal guidance of 6.2 million. Netflix noted that, despite missing its overall forecast for subscriber adds, 6.8 million signups represents its most ever in Q3.
As well, its quarterly revenue of USD$5.2 billion represented a 31% uptick from the prior year when the U.S.-based streamer posted revenues of USD$4 billion. Revenue was also up from USD$4.92 billion in Q2.
Looking ahead, Netflix is forecasting 7.6 million additional subscribers in Q4. For the year, it is forecasting paid net adds of 26.7 million, down from 28.6 million in 2018.
As with the previous quarter, Netflix discounted the idea that new entrants to the streaming market (including Disney and Apple next month, and HBO Max and Peacock next year) will have a long-term impact on its international growth.
"The launch of these new services will be noisy. There may be some modest headwind to our near-term growth, and we have tried to factor that into our guidance. In the long-term, though, we expect we'll continue to grow nicely given the strength of our service and the large market opportunity," read its shareholder letter. "In our view, the likely outcome from the launch of these new services will be to accelerate the shift from linear TV to on demand consumption of entertainment."
Elsewhere, Netflix highlighted season three of sci-fi drama Stranger Things and its recently released drama Unbelievable. According to the company, the new season of Stranger Things was "the most watched season to date with 64 million member households in its first four weeks." Meanwhile, Netflix said Unbelievable was watched by 32 million member households in its first 28 days.
There are also changes afoot in how it reports its quarterly revenues and membership. Currently, the streamer breaks out its numbers for two regions: the U.S. and international. Beginning in Q4, Netflix said it will begin reporting its revenue and subscriber numbers in four regions: the U.S. and Canada (UCAN), Asia Pacific (APAC), Europe, Middle East & Africa (EMEA) and Latin America (LATAM).
With the U.S. and Canada being rolled into one, analysts may be able to glean new insights about Netflix's operations and members in Canada. Netflix noted that, roughly speaking, the U.S. market accounts for 90% of the overall revenue and members, while Canada accounts for 10%.
Last month, Netflix announced that it had spent more than $500 million in Canada over the past two years.