Marie Clements' Red Snow wins VIFF audience award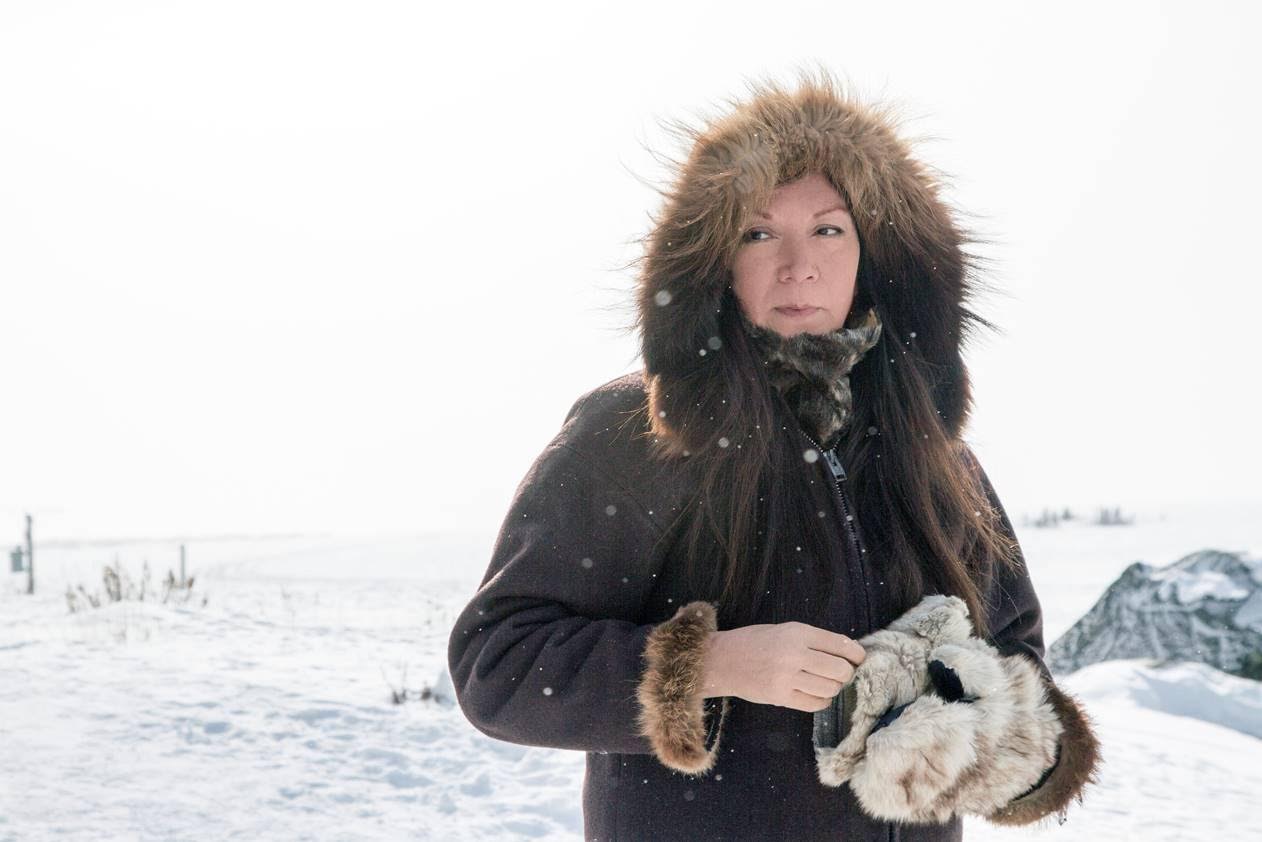 Red Snow picked up the popular Canadian feature award, while Charles Wilkinson's Haida Modern was the audience's Canadian documentary pick.
Marie Clements' narrative feature debut Red Snow has won VIFF's Most Popular Canadian Feature Award.
The filmmaker (pictured) picked up the award on the closing night of the Vancouver festival, which took place on Oct. 11. The Most Popular Canadian Documentary Award was given to Charles Wilkinson's Haida Modern, while the People's Choice Award was given to Bong Joon-ho's Palme d'Or winner Parasite.
Mirjam Leuze was honoured with the Women in Film and Television – Vancouver's Artistic Merit Award for her film The Whale and the Raven. The award is presented to a Canadian-produced film that is directed by a woman.
Rounding out the international winners are Taghi Amirani's Coup 53, which won Most Popular International Documentary Award; Michael Wech's Resistance Fighters picked up the Impact Award for an issue-oriented documentary; and Peter Nelson won the Rob Stewart Eco Warrior Award, presented to an individual who uses storytelling to bring social impact and change, for his documentary The Pollinators.
Clements was named one of this year's Birks Diamond recipients by TeleFilm Canada, picking up the honour alongside filmmakers such as Jasmin Mozaffari, Micheline Lanctôt and Sophie Dupuis.
VIFF named its BC Spotlight and Canadian feature winners last week, with The Body Remembers When the World Broke Open winning two awards and Zacharias Kunuk's One Day in the Life of Noah Piugattuk winning Best Canadian Feature.
Photo by Howard Davis