Netflix acquires 'The Body Remembers' for the U.S.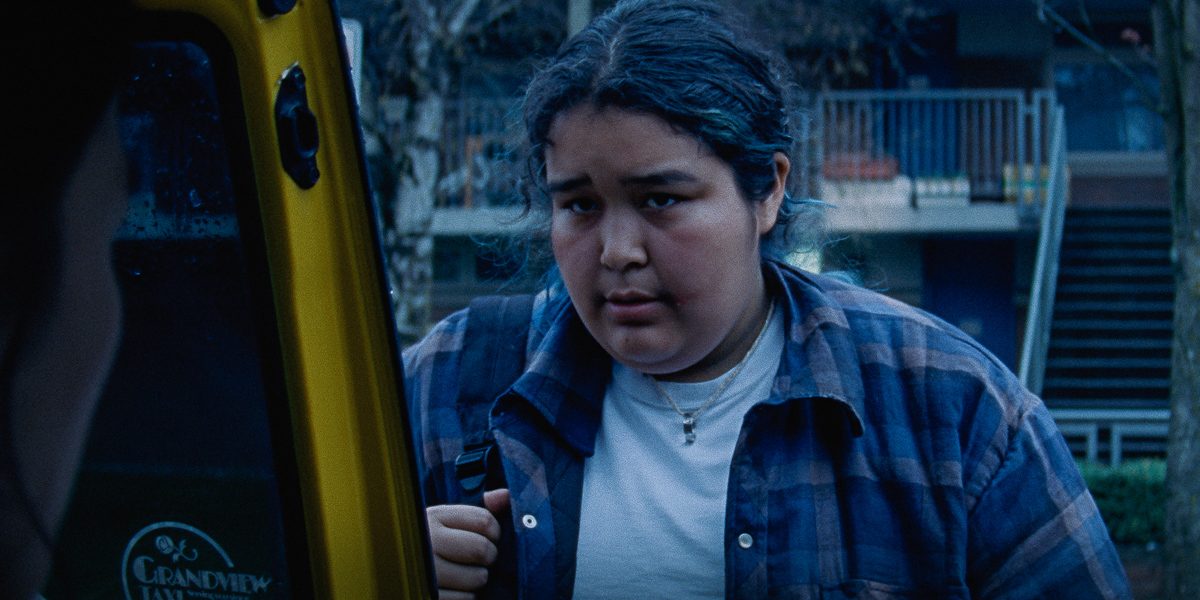 Ava DuVernay's ARRAY Releasing handles international sales on the Canada/Norway copro from Elle-Maija Tailfeathers and Kathleen Hepburn.
Two weeks after it was revealed that Ava DuVernay's ARRAY Releasing would handle worldwide sales on The Body Remembers When the World Broke Open, the feature is headed to Netflix in the U.S. 
The Canada/Norway coproduction from Elle-Máijá Tailfeathers and Kathleen Hepburn will launch stateside on the streamer in this fall.
The good news has kept coming for The Body Remembers this week, after it was named Best BC Film at the Vancouver International Film Festival (VIFF). As well, Tailfeathers earned the BC Emerging Filmmaker Award at the festival.
The film is produced by Vancouver-based prodcos Experimental Forest Films and Violator Films and Norway's Oslo Pictures and Tannhauser Gate. The Vancouver-shot film tells the story of a woman who comforts a stranger she finds crying in the street after a traumatic event and brings her into her home.
The deal with ARRAY was negotiated by Hagan and Violator Films' Lori Lozinski on behalf of the filmmakers with Gordon Bobb of law firm Del, Shaw, Moonves, Tanaka, Finkelstein & Lezcano for ARRAY.
In Canada, the film is being distributed by levelFILM, while Oslo-based distributor Another World Entertainment is handling distribution in Norway. CBC holds the broadcast and digital license in Canada and will air the film following its theatrical rollout.