LaRue heads to Prince Edward County for more Amazing Gayl Pile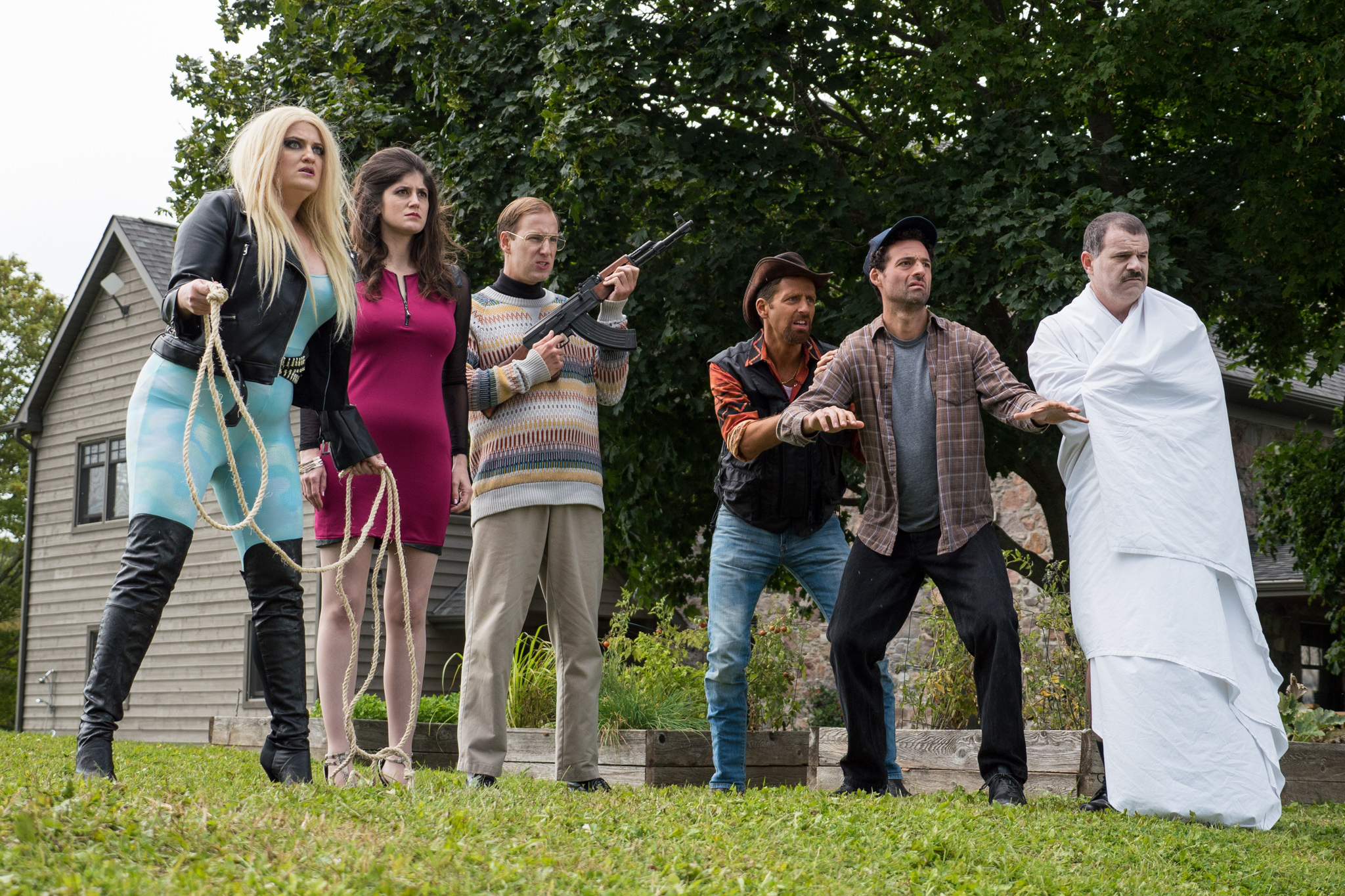 The fifth season of the CBC Gem original, created by Morgan Waters and Brooks Gray, is slated to launch in spring of 2020.
LaRue Entertainment is headed to Prince Edward County as production begins on the fifth season of its CBC Gem original, The Amazing Gayl Pile.
New episodes of the comedy series, created by Morgan Waters and Brooks Gray, are slated to launch in spring 2020.
The new season (10 x 12 minutes) was funded by the IPF Short Form Series Production Program, CMF's Experimental Stream Web Series Program, tax credits and LaRue Distribution. LaRue is currently shopping the series, which consists of more than 50 episodes, in international markets.
Waters and Gray return to the directors chair for season five. The pair previously won the Canadian Screen Award for best directing in a digital scripted series in 2017, the same year the show won best digital scripted series.
Season five stars Waters, Gray, Andy King, Inessa Frantowski and Chris Robinson, with production set to wrap toward the end of the month. After season four ended in a thermonuclear war that wiped out 90% of the population, the new season picks up with Gayl attempting to carry on by opening an all-inclusive resort.
Earlier this summer, LaRue went to camera on another digital series, Bit Playas, an eight-part digital series produced for CBC Gem.