CTV greenlights season three of Corner Gas Animated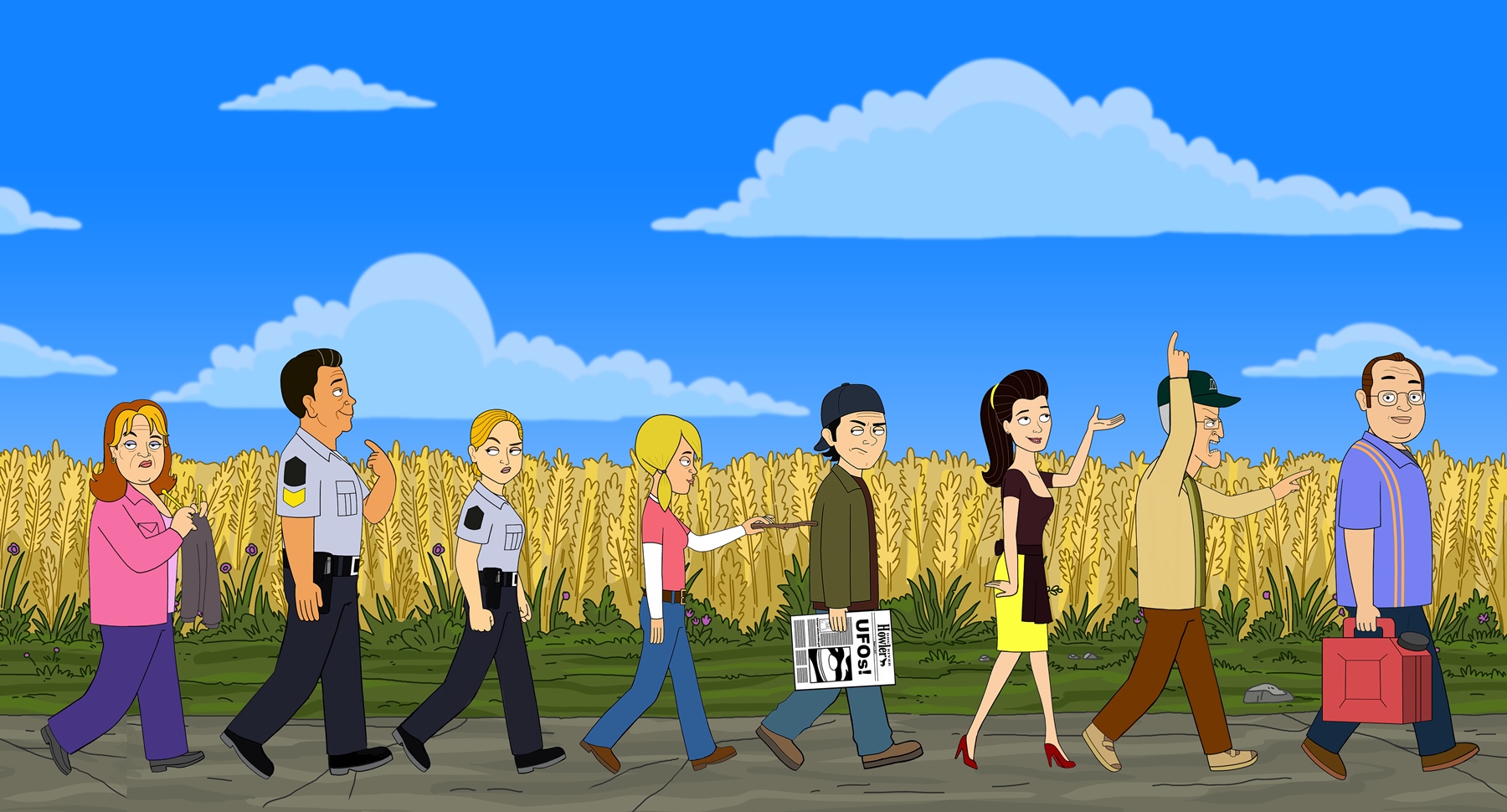 Meanwhile, IMDb TV has acquired the Corner Gas franchise as an IMDb original in the U.S., with the live-action sitcom and film to launch on Oct. 15.
CTV has ordered an 11-episode third season of Corner Gas Animated, set to premiere on CTV Comedy in 2020.
The series is coproduced by Brent Butt and David Storey 's Prairie Pantoons and Virginia Thompson and Robert de Lint's Moving Mountoons. The first season became the channel's (formerly titled The Comedy Network) most-watched Canadian series debut when it premiered in the spring of 2018.
The news comes as U.S.-based streaming service IMDb TV has acquired the rights to the Corner Gas franchise. The first two seasons of Corner Gas Animated will premiere as an IMDb Original effective today, with all six seasons of the live-action sitcom and Corner Gas: The Movie set to hit IMDb TV on Oct. 15.
The original Corner Gas sitcom landed its first international streaming deal late last year, with Amazon Prime Video picking up the rights to the series in more than 60 territories.
Corner Gas Animated is produced by Prairie Pantoons and Moving Mountoons, in association with Bell Media, Canada Media Fund, Bell Fund, Ontario Film and Television Tax Credit, Ontario Computer Animation and Special Effects Tax Credit, Film Incentive BC Tax Credit, Digital Animation, Visual Effects and Post Production Tax Credit, Canadian Film or Video Production Tax Credit.