Screen Nova Scotia partners with Netflix on screenwriting program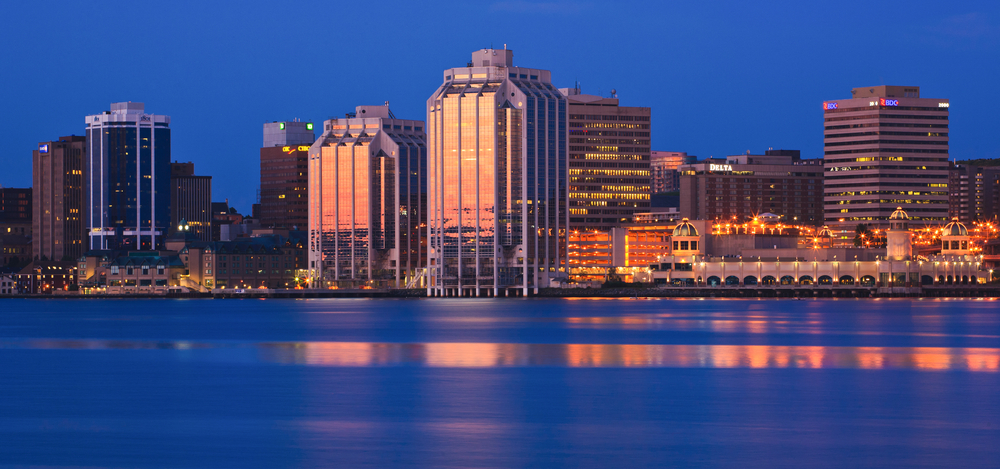 Netflix will support the internship program under its $25-million development fund, allowing it to expand to writers' rooms in the U.S.
Netflix has partnered with Screen Nova Scotia to expand its screenwriting internship program as part of its $25-million development fund.
The Screenwriter Internship Program, which was launched in 2018, was created by Screen Nova Scotia to support emerging and mid-level screenwriters in the province. It gave local writers hands-on training in the writers' rooms of television series, allowing high-level access to Canadian showrunners. Last year's inaugural participants were placed in the rooms of Mary Kills People and Diggstown.
With Netflix on board, the second year of the program will expand to allow writers to sit in writers' rooms in New York City and L.A., as well as Canada.
Applications for this year's program are set to open later this fall.
This is Netfix's 15th partnership under the $25-million market development fund, created to serve underrepresented creators in Canada. Netflix previously announced several new partnerships at the Banff World Media Festival in June, including three Indigenous organizations and a new francophone development program.
The streamer has also recently reported that it has met its five-year $500-million spending goal in Canada within two years, with plans to continue to "invest significantly" in the country.
Image: Shutterstock