More international nets grab Aircraft's Holly Hobbie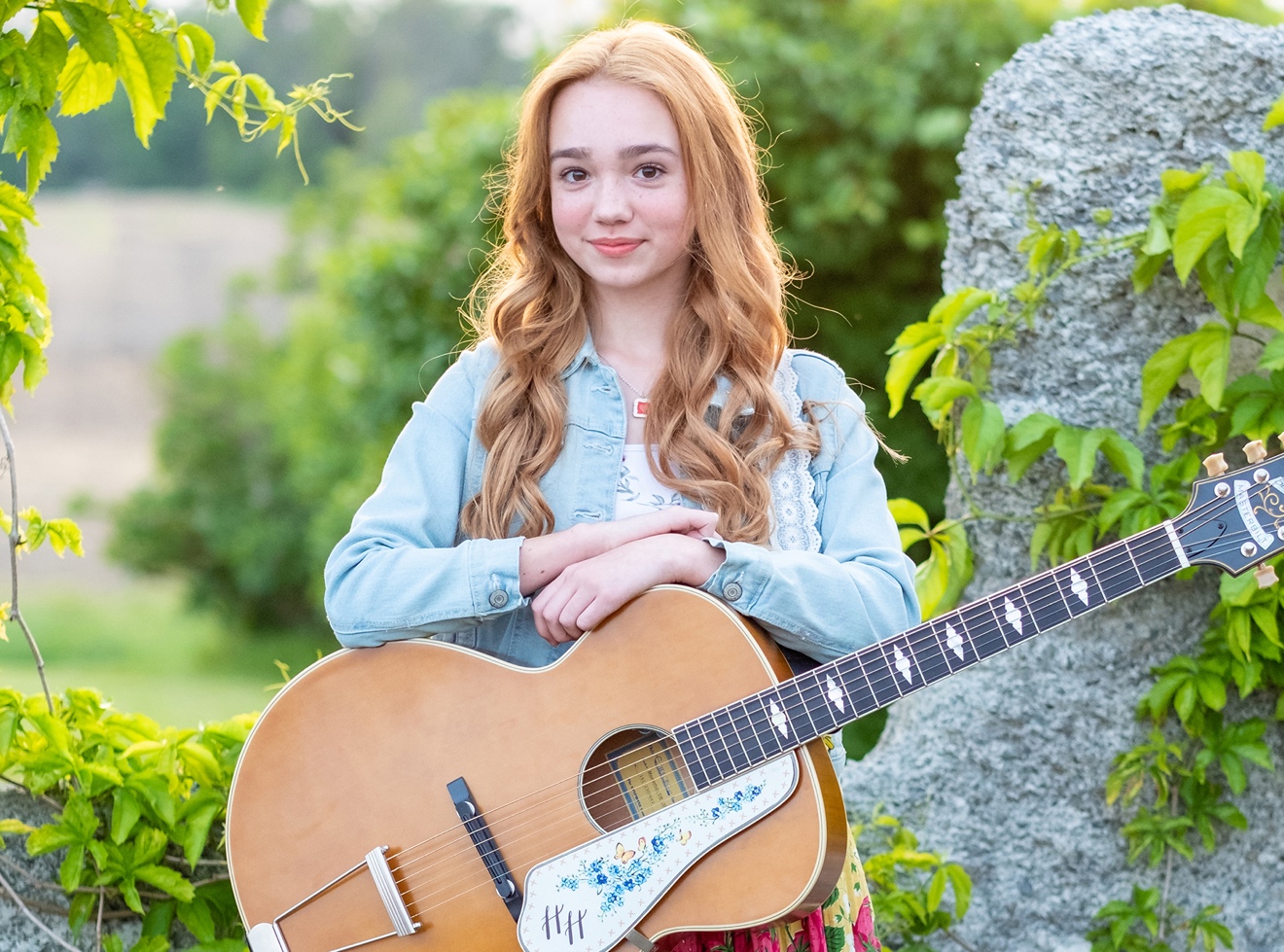 A number of European broadcasters have acquired the Ontario-shot series, while TVA Group has picked up television rights in Quebec.
Aircraft Pictures-produced children's series Holly Hobbie has been picked up by a raft of international broadcasters, including Quebec's TVA Group and French public broadcaster France Télévisions.

TVA Group acquired season one of the Hulu original series, while France Télévisions licensed seasons one and two for both its linear and digital properties. European pay TV channel Minimax also picked up seasons one and two for The Czech Republic, Slovakia, Hungary, Romania, Moldavia, Albania, Bosnia & Herzegovina, Croatia, Macedonia, Kosovo, Montenegro, Serbia and Slovenia.
In addition to those sales, global consumer products agencies Bulldog (United Kingdom), France TV distribution (France) and Starbright (Italy) have signed on to develop and produce products based on the show.
Season two of the Ontario-shot series is currently in post-production, with new episodes scheduled to launch on Hulu in the U.S. this fall.
Produced by Toronto's Aircraft Pictures in association with Cloudco Entertainment and Wexworks Media, Holly Hobbie is a contemporary take on the story of a teenage singer/songwriter who plans on saving the world one day, but is happy to start in her own small town. According to Cloudco, the property, which first launched in 1967, has racked up USD$1 billion in worldwide licensed product sales over the past five decades.
Season one debuted on Hulu in the U.S. in late 2018 before launching in Canada on Family Channel this January. Season one was also picked up in the U.K. by the BBC.
Sarah Glinski (Degrassi: The Next Class and Degrassi: The Next Generation) serves as showrunner and executive producer on the show. Other exec producers are Aircraft Pictures' Anthony Leo and Andrew Rosen, as well as Sean Gorman, Karen Vermeulen, Matthew Wexler and Ryan Wiesbrock. The series is made with the financial participation of the Shaw Rocket Fund.
Aside from Holly Hobbie, Aircraft is currently in development on an animated feature film, Daughter of Bells, with Wasabi Films. Cloudco Entertainment, formerly American Greetings Entertainment, owns a number of well-established brands including Care Bears, Madballs and Twisted Whiskers.