Acorn TV, Sky NZ join The Sounds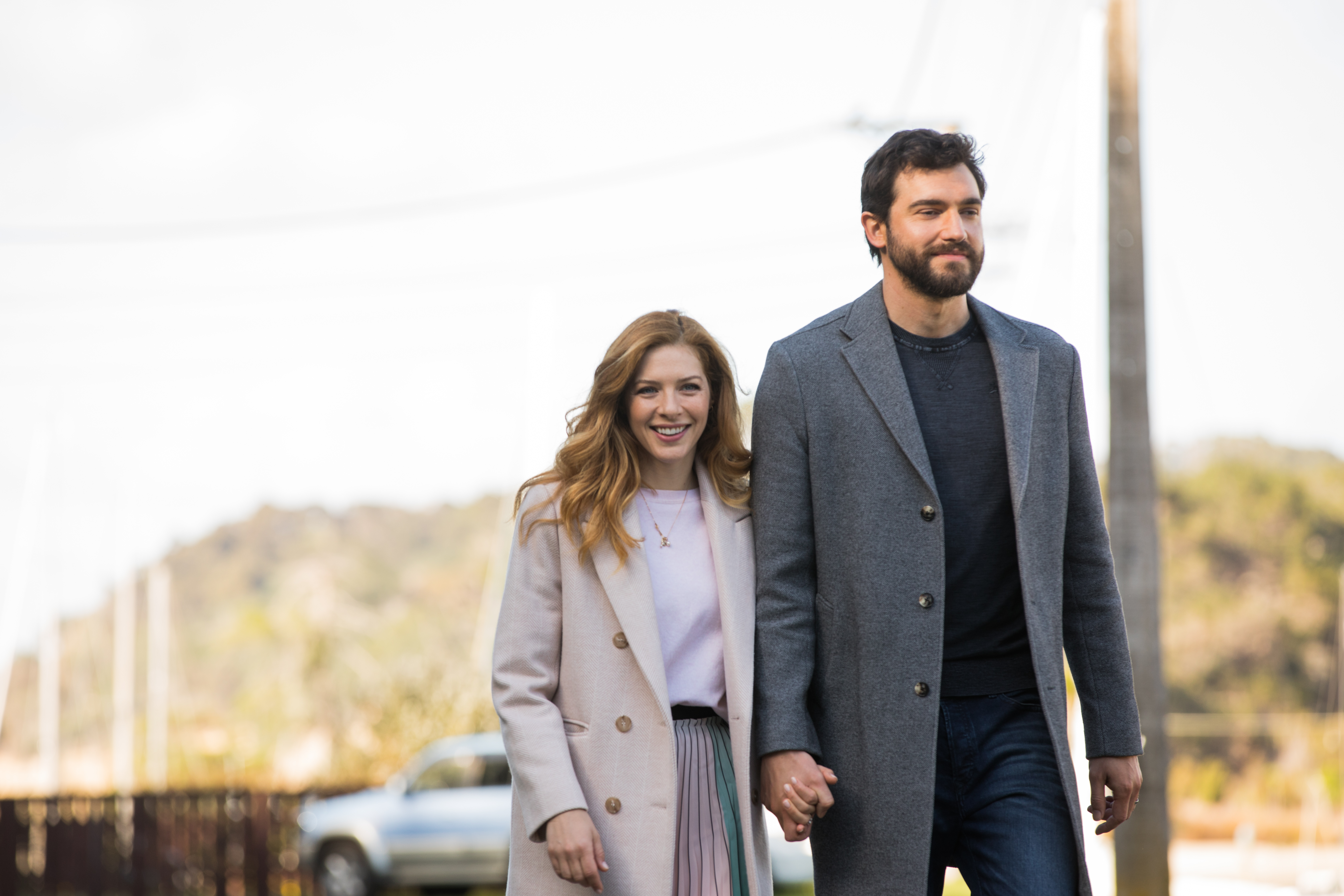 The psychological thriller will debut on Acorn TV in the U.S. and New Zealand on Sky NZ next year.
AMC Networks-owned Acorn TV and Australian pay-TV Sky NZ have boarded Shaftesbury and South Pacific Pictures' upcoming copro The Sounds (8 x 60 minute) as commissioning partners.
Unveiled at CBC's 2019/20 Upfront this May, the New Zealand-set thriller follows Maggie and Tom (played by Mary Kills People's Rachelle Lefevre and Narcos' Matt Whelan, respectively), a couple who move to the sleepy town of Pelorus to start a new life. However, when Tom goes missing, unsettling facts about him come to light. The series was created by author Sarah-Kate Lynch, who also serves as lead writer on the thriller, while Peter Stebbings directs.
RLJ Entertainment division Acorn Media Enterprises (AME) has secured all rights to The Sounds in the U.S., Ireland and U.K., as well was the secondary rights to the show in Australia and the home entertainment and non-exclusive SVOD rights in New Zealand. Produced in association with CBC, the pubcaster has the Canadian broadcast rights to the copro, while Acorn TV holds the Canadian home entertainment rights. all3media international serves as international distributor.
Production is currently underway on The Sounds in Auckland and Northland, NZ, with cameras expected to wrap this November. Following that, the series will debut next year on CBC in Canada, Acorn TV in the U.S. as an Acorn TV Original and in New Zealand on Sky NZ.
In addition to Lefevre and Whelan, the thriller stars Matt Nable (Arrow), Emily Piggford (The Girlfriend Experience), Peter Elliot (Tarzan), Anna-Maree Thomas (Vermilion), Vanessa Rare (Last Man Standing), Tandi Wright (The Returned), Morgana O'Reilly (Mean Mums), Tainui Tukiwaho (Step Dave), John Bach (Jack Irish), and more.
The Sounds is Shaftesbury's second recent collaboration with AME. In May, Rogers Media announced that it had added RTE and AME-commissioned copro Dead Still (6 x 60 minutes, Shaftesbury and Deadpan Pictures) to its midseason lineup. This news also follows the announcement that Acorn TV has surpassed 1 million subscribers in the U.S. and Canada.