Raven Banner joins Federgreen on For the Sake of Vicious
The action horror film goes to camera in Guelph in early October, with Avi Federgreen set to produce and Raven Banner heading up global sales.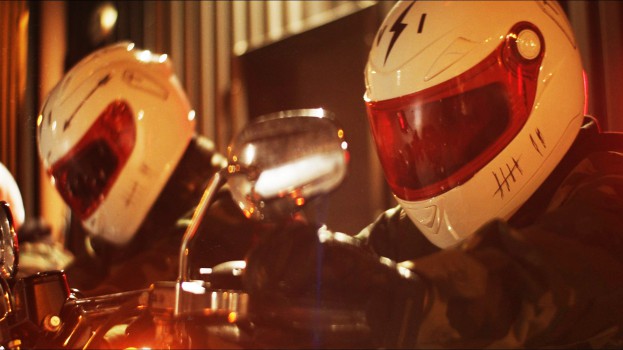 Raven Banner Entertainment is set to start production on a new action horror film, For the Sake of Vicious (pictured), in Guelph, ON, on Oct. 4.
The film is produced by Avi Federgreen and co-written and co-directed by Reese Eveneshen and Gabriel Carrer. Marvin Waxman will executive produce alongside Raven Banner's James Fler, Michael Paszt and Andrew Hunt. Raven Banner holds worldwide sales rights.
For the Sake of Vicious stars Lora Burke as a single mother whose home is under siege when a maniac takes refuge there with a hostage. Burke is joined by co-stars Nick Smyth and Colin Paradine.
Raven Banner recently inked a number of worldwide deals for Issa Lopez's Tigers Are Not Afraid, with sales reaching the Middle East, as well as countries such as France, Japan, Spain, South Korea, Taiwan and Greece. It also picked up worldwide sales rights to the Netherlands sci-fi film Kill Mode, launching sales at TIFF.
Federgreen's prodco Federgreen Entertainment has expanded this past year, taking ownership of Triptych Media from president Anna Stratton.  
Image courtesy of Raven Banner Entertainment