In brief: Murmur wins four prizes at FIN Atlantic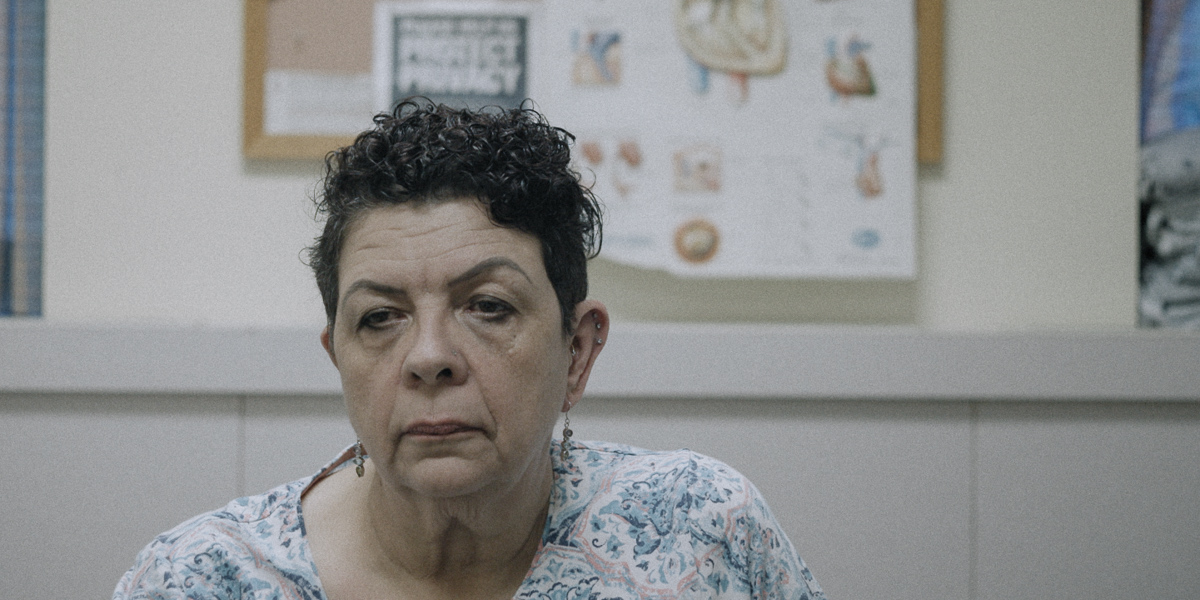 Plus: HGF launches a new program for emerging filmmakers in the Northwest Territories, Yukon and Nunavut, while White Pine's Toxic Beauty is set to premiere south of the border.
Murmur lands multiple wins at FIN Atlantic fest awards
Heather Young's feature debut Murmur took home four awards at this year's FIN Atlantic International Film Festival in Halifax, including Best Atlantic Feature. Young picked up the prizes for screenwriting and directing, while Jeff Wheaton won Best Atlantic Cinematographer for his work on the film. Murmur, produced by Young and Martha Cooley, recently picked up the FIPRESCI award at TIFF, under its Discovery program.
Additional awards handed out at FIN include Best Atlantic Short, which went to Charles Wahl's Little Grey Bubbles, produced by Josh MacDonald and Kevin Kincaid. Best Atlantic Documentary was awarded to Megan Wennberg's Drag Kids, produced by Edward Peill and Erin Oakes, while Rachel Bower's I Am Skylar, produced by Rohan Fernando, won in the short documentary category. Sophia Bell and Joel Thomas Hynes picked up the performance awards for Sunnyside and Body & Bones, respectively. The awards were selected by a jury comprised of filmmakers Stephanie Clattenburg (Play Your Gender) and Deanne Foley (An Audience of Chairs), as well as producer and former TIFF programmer Agata Smoluch Del Sorbo.
HGF launches short film program for filmmakers in the territories
The Harold Greenberg Fund has launched a new shorts program in collaboration with Yukon Media Development, Northwest Territories Film Commission and Nunavut Film Development Corporation. The HGF/Territories Shorts Program will give one emerging filmmaker team from each of Canada's three territories $20,000 to film a dramatic short. Films eligible for the program must have scripts of 10 pages or less and the writer, director and producers attached must live in Yukon, Northwest Territories or Nunavut.
Toxic Beauty gets a U.S. premiere with Meet the Press
Phyllis Ellis's documentary Toxic Beauty will have its U.S. premiere at a special screening during the Meet the Press Film Festival on Oct. 6, held in collaboration with the American Film Institute. The doc, which is produced by White Pine Pictures, offers an inside look into the health risks that come from unregulated products in the cosmetic industry. Ellis will take part in a panel following the screening, alongside Environmental Working Group SVP for government affairs Scott Faber and moderator Chuck Todd. Toxic Beauty had its world premiere at Hot Docs earlier this year.
Image courtesy of TIFF