Sophie Deraspe's Antigone is Canada's international Oscar pick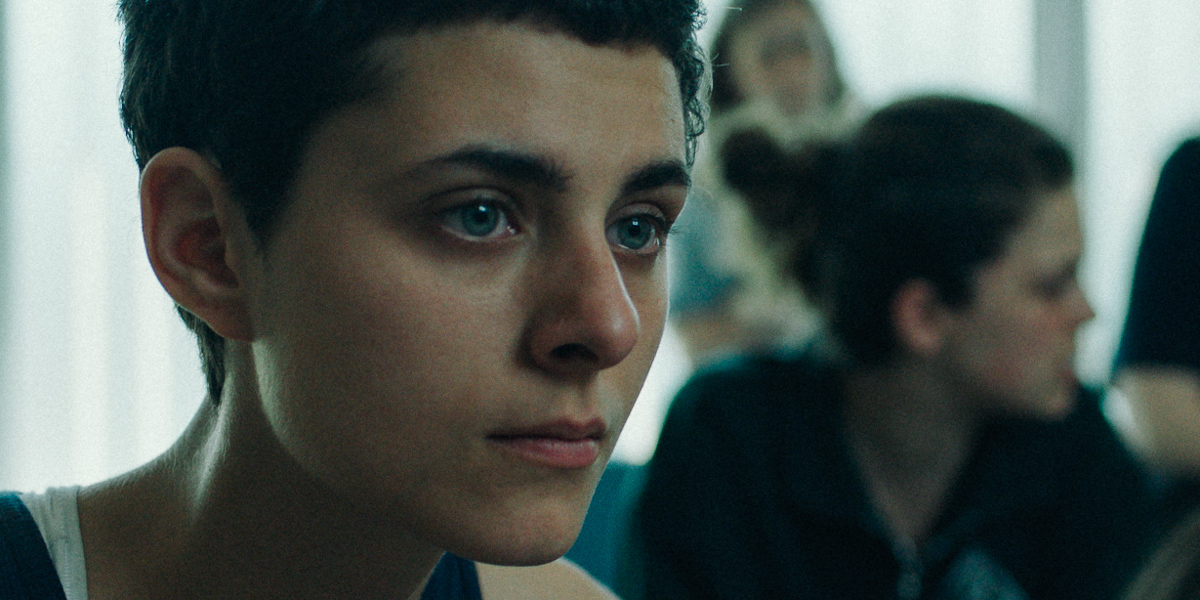 The selection comes five days after the film won TIFF's Best Canadian Feature Film prize.
Sophie Deraspe's Antigone will represent Canada in the Best International Feature Film category, formerly Best Foreign Language Film, at the 2020 Academy Awards, Telefilm Canada announced today at a press conference in Montreal.
Produced by Marc Daigle and Isabelle Couture of Association Coopérative des Productions Audio-Visuelles, the film is a modern adaptation of Sophocles' Greek tragedy of the same name. Written, directed and shot by Deraspe, the drama follows a teenage girl (played by Nahéma Ricci) who tries to help her brother escape from prison, defying the authorities and following her own sense of justice.
Earlier this month, Antigone made its world premiere at the Toronto International Film Festival (TIFF), winning the festival's Best Canadian Feature Film prize. In addition to Ricci, Antigone stars Nour Belkhiria, Rawad El-Zein, Rachida Oussaada, Antoine Desrochers, Paul Doucet, Nathalie Tanous, Hakim Brahimi, Benoit Gouin and Kathleen Fortin. The film is distributed by Montreal's Maison 4:3.
Last year, Sophie Dupuis' debut drama Chien de garde ("Family First") was selected for the slot. Written and directed by Dupuis, the film follows two brothers from a dysfunctional family who get tangled up in their uncle's drug cartel.
In July, Telefilm updated its eligibility criteria for films submitted to represent Canada in the Best Foreign Language Film section. Under the new criteria, a film must be represented by an American sales agent/distributor or an international sales agent in order to qualify. In addition, a film can only be submitted for the selection process once, and the film must have been chosen to screen at one of the following festivals: Berlin, Cannes, Sundance, Venice, Toronto, Busan, Karlovy Vary, Locarno, Rotterdam, San Sebastian, Telluride, South by Southwest or Tribeca. At the time, Telefilm said the goal of the changes is to "ensure that the Selection Committee puts forth the strongest possible contender in this highly-competitive field."
Eight Canadian films have previously been nominated for the Best International Feature Film category, including Kim Nguyen's War Witch, Deepa Mehta's Water and Denis Villeneuve's Incendies.
The 92nd Academy Awards will be held on Feb. 9, 2020.
Image courtesy of TIFF