In Brief: The CMF teams up with Parrot Analytics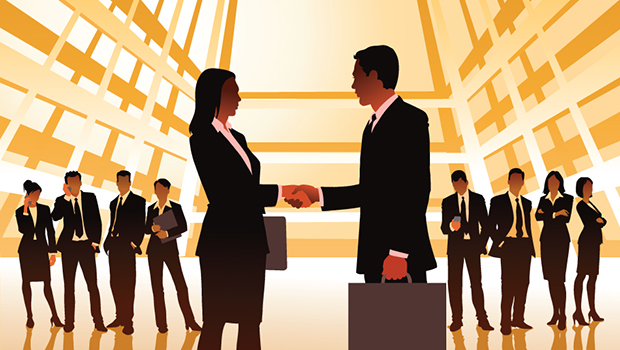 Plus, William F. White International Inc. unveils its inaugural Jay Switzer Comweb/William F. White Int'l Indigenous Creator Scholarship recipients.
The CMF and Parrot Analytics partner on a pilot basis
The Canada Media Fund (CMF) and Parrot Analytics have partnered on a pilot basis to offer the Canadian media industry data "to assess the impact of SVOD channels and new platforms on the Canadian production industry," the pair announced this week.
"For us, gaining insights into the success of content on all platforms is pivotal in this changing media landscape," said CMF president and CEO Valerie Creighton in a statement. "Their insights into travelability is an example of how global TV demand data will give us the required strategic context to help Canadian producers better navigate the content landscape."
According to research conducted by Parrot on behalf of the CMF, from May 1 to July 31, 2019, Canadian TV content produced or co-produced in Canada had the highest rate of global travelability at 22.4%, meaning it had the highest audience demand from audiences outside of where the content was originally aired and produced. For the same time period, U.S. content came in at 18.7%, followed by U.K. content at 18.1% and content from France at 9.9%.
The announcement also noted that with this travelability data, the CMF can identify content with a global reach to best inform the Canadian industry and identify new opportunities.
William F. White International reveals scholarship recipients
Last week, William F. White International Inc. held its annual TIFF event, awarding its inaugural Jay Switzer Comweb/William F. White Int'l Indigenous Creator Scholarship to Ajuawak Kapashesit and Metis writer Amy Halloran. Unveiled last year, following the passing of the Canadian executive, the scholarship, which is administered through the Canadian Film Centre (CFC), will distribute $100,000 in funding over the next 10 years.
Additionally, the William F. White/Vilmos Zsigmond Cinematography Scholarship was presented to Humber College student Sam Kilpatrick. The $3,000 award honours Vilmos Zigmond and goes toward a cinematography post-secondary student's upcoming academic year.
Pint Glass Productions and AmberMac Media unveil HerTurn
Ontario-based Pint Glass Productions has partnered with Amber Mac's AmberMac Media, PayPal Canada, Facebook Canada and BDC to launch HerTurn, a Canadian online business competition series focused on spotlighting women entrepreneurs. After six weeks of open applications, three contestants will be selected to participate in a variety of challenges related to small business marketing, public relations and growth with mentors from PayPal Canada, Facebook Canada and BDC. A final winner will be announced in December in Toronto, picking up cash and prizes valued at $20,000 to help their business. Pint Glass Productions chief creative officer Trevor Gammond's credits include writing and producing shows like Canadian Idol, Big Brother Canada, Canada's Smartest Person and Top Chef Canada.