WFF adds nine Canadian world premieres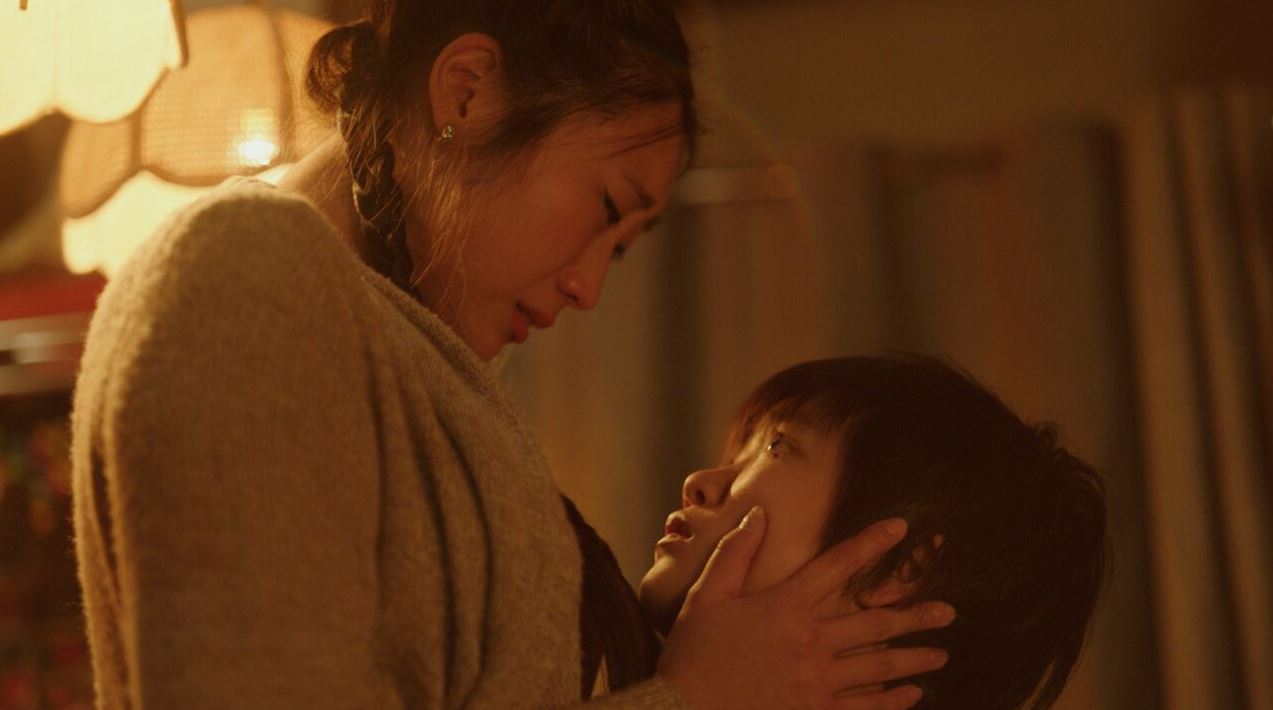 Gloria Ui Young Kim's Queen of the Morning Calm, Warren P. Sonoda's Things I Do For Money and Andrea Dorfman's Spinster are among the selected films.
The Whistler Film Festival (WFF) has lifted the lid on its first wave of Canadian film programming, selecting projects from Gloria Ui Young Kim and Warren P. Sonoda to world premiere.
This year's lineup consists of nine world premieres and three Canadian debuts, 10 of which are up for the festival's Borsos Competition for the Best Canadian Feature – a $15,000 prize.
Queen of the Morning Calm (pictured) is one of the features selected. Written and directed by Kim, who in 2016 won WIDC's Feature Film Award, the film stars Tina Jung (Kim's Convenience) as a single mother who tries to build a new life for her and her 9-year-old daughter. Produced by her Gloryous Productions shingle in association with Hawkeye Pictures and coproduced with Josh Barsky, cameras rolled on the feature last November in Toronto.
In addition, Sonoda's latest, Things I Do For Money, follows the story of two cello-playing brothers who get tangled with drug dealers. Co-written with Gary Nolan, the thriller was produced by Federgreen Entertainment and Filmcoop.
Other world premieres set for the fest include: director Andrea Dorfman's Nova Scotia-shot feature Spinster starring Chelsea Peretti (Brooklyn Nine-Nine); Kirk Caouette's Promiseland, which follows a troubled prostitute and violent stranger seeking vigilante action; Nicholas Treeshin's supernatural crime drama Thunderbird; Geordie Sabbagh's Canadian Strain starring Jess Salgueiro (Workin' Moms) as a marijuana dealer out of the job after marijuana is legalized; Craig Pryce's The Marijuana Conspiracy, a film based on the true story of a marijuana-based medical experiment on young women in Toronto in 1972; Francis Luta's documentary Alone Across the Arctic about explorer Adam Shoalts' attempt to cross the Canadian Arctic by canoe and portage; and finally, B.C.-based filmmaker Nigel Edwards' doc Closing the Gap: Hockey in North Korea.
Tony Dean Smith's Volition will make its Canadian debut at WFF alongside director Gaurav Seth's Entangled and Paul Barbeau's We Had It Coming. Co-written and produced with his younger brother Ryan W. Smith, Volition tracks the story of a clairvoyant man who tries to change his destiny when he sees a vision of his own imminent demise.
Meanwhile, Entangled, produced by Jason Jallet and Bev Bliss, sees four quantum physics students return from the other side with doppelgangers, and We Had It Coming tells the story of female lovers seeking revenge on a pimp. Barbeau serves as a producer on the film alongside Melissa A. Smith, Martin Henri, Khang Nguyen and Camuel Caron.
The 19th edition of WFF runs from Dec. 4 to 8, 2019.