Letterkenny heads down under
The licensing deal with Australia's SBS Viceland and SBS On Demand represents the comedy series' first deal outside of North America.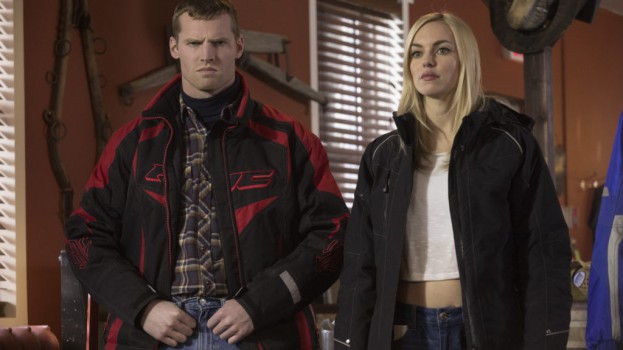 Canadian comedy series Letterkenny is set to launch on Australian free-to-air TV channel SBS Viceland and streaming platform SBS On Demand next month.
Announced via the Crave original's social media accounts, season one of the show will officially debut on Oct. 15. The deal, which encompasses seasons one through four, was negotiated by New Metric Media president Mark Montefiore and DHX Media VP, distribution Jerry Diaz.
The deal represents the first time that Letterkenny has been sold outside of North America, where it has also started to gain traction in the U.S. after becoming an instant hit in Canada. Last year, Hulu acquired season one and two of the Jared Keeso-created comedy, before later picking up season three through six. In June, the U.S. streamer announced that Letterkenny would be branded as a Hulu original series with the launch of its seventh season.
Produced by New Metric Media in partnership with DHX Media and Playfun Games in association with Bell Media, the series follows the residents of a fictional small town, who are constantly feuding with each other. Exec producers include Keeso, who serves as co-writer and star; director and co-writer Jacob Tierney; and Montefiore.
Image courtesy of Bell Media