APTN enters Canadian OTT market with lumi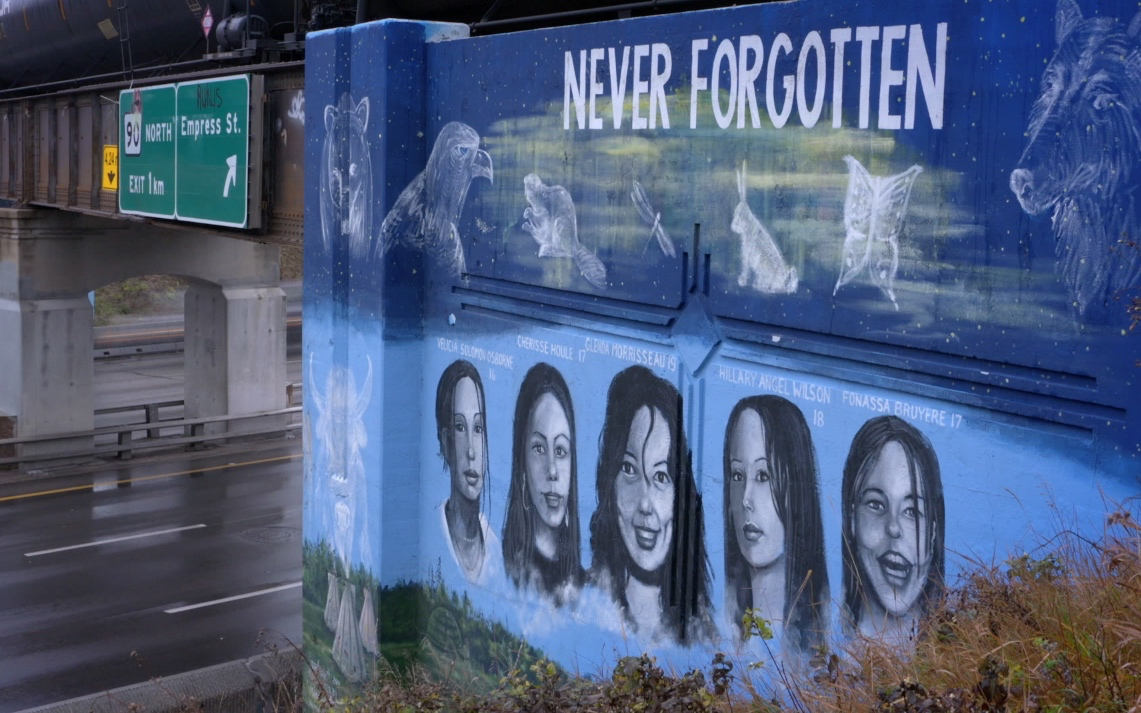 The ad-free service, launched this week and priced at $4.99 a month, offers a catalogue of original APTN shows such as First Contact, Taken and The Other Side.
APTN has become the latest Canadian broadcaster to enter the streaming space with its new digital platform, APTN lumi.
Launched this week and priced at $4.99 a month, the Indigenous-focused streamer offers the entire catalogue of original APTN shows, with new titles launching online the same day as on linear. The ad-free service is available exclusively in Canada and all content is available with closed captioning.
In addition to the new streaming service, APTN also revealed its fall lineup for 2019. On the English-language side, season two of First Contact returns on Sept. 17, while season four of Taken premieres on Oct. 12 and the fifth season of The Other Side launches on Oct. 3o. On the French-language side, new series Policier autochtone and season two of Première Ligne launched on Sept. 9. Season four of Indigenous-language original series Our People, Our Land premiered Sept. 16, while Uakallanga! premieres on Sept. 23.
Lumi enters the Canadian streaming market during a period of rapid transition, both in terms of the funding options available to domestic streamers and the number of players in the space.
In March, the Canada Media Fund (CMF) expanded its funding criteria to allow Canadian-owned digital platforms (such as CBC Gem, Bell Media's Crave, and Club illico) to trigger financing through the Convergent Stream for the first time. At the time, the CMF also said it will introduce an "Over-the-Top (OTT) Factor" that will provide incentives for content licensed by and premiered on Canadian digital services.
Competition in the OTT space is intensifying quickly as international content companies enter the domestic market. Earlier this month, IFC Films became the latest entrant in the Canadian streaming market with its service, IFC Films Unlimited. As well, OTT platforms from Apple and Disney (both of which are set for a November launch) and Jeffrey Katzenberg and Meg Whitman's short-form streamer Quibi (launching in April 2020) are set to join Netflix, Amazon Prime, hayu and CBS All Access in the coming months.
This year marks the 20th anniversary since the launch of APTN's linear service. The network broadcasts in English, French and 20 Indigenous languages, and commissions around 400 hours of original content annually. APTN is a non-profit organization. The $4.99 monthly fee for the streaming service "helps support APTN's mission to share our Peoples' journey, celebrate our cultures, inspire our children and honour the wisdom of our Elders," said a statement.