Liz Shorten upped to COO at CMPA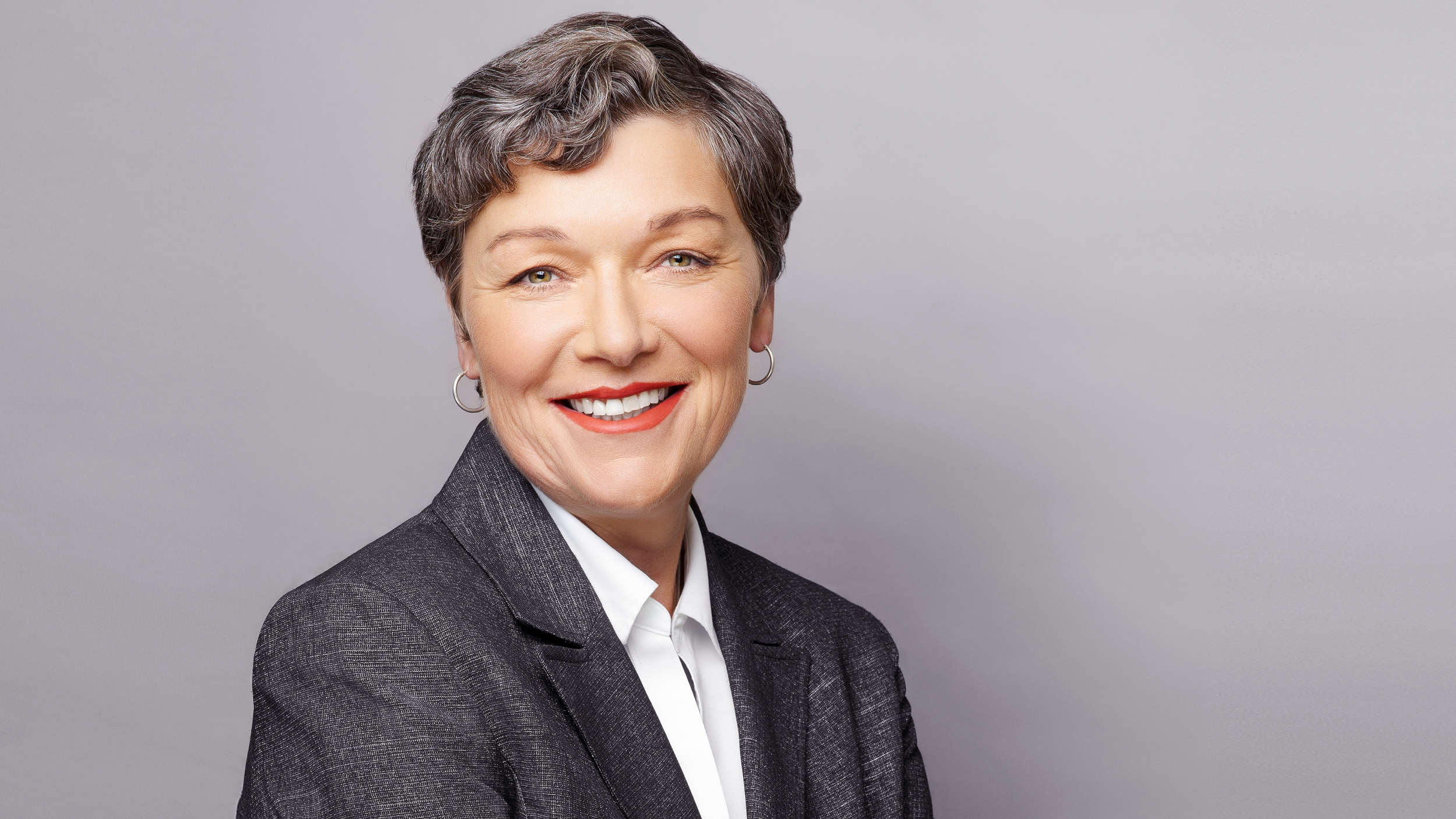 In the newly created role, Shorten will lead staff and oversee operations across the producers association's three offices.
The Canadian Media Producers Association (CMPA) has promoted Liz Shorten, its B.C.-based SVP, operations and member services, to the newly created role of COO.
Reporting to president and CEO Reynolds Mastin, Shorten, who has been with the organization since 2009, will oversee all of the CMPA's staff and operations across its Ottawa, Toronto and Vancouver offices. Additionally, she will focus on implementing the association's corporate strategic plan.
Still based at the CMPA's B.C. branch, the executive will travel between the CMPA's Toronto and Ottawa offices. A replacement will be hired for her previous role in the coming weeks.
Shorten has worked in the film, TV and digital media space for over 25 years, holding senior positions with organizations like Ontario Creates, Creative BC and CBC Television. She assumed the SVP, operations and member services role in May 2017.
Currently, she sits on the board of REEL Canada; serves as the chair of the Story Money Impact Society; is secretary and treasurer of the Pacific Screenwriting Program, a not-for-profit initiative aimed at supporting screenwriters in B.C. with the support of Netflix; and is vice-chair of the Motion Picture Production Industry Association of BC. The exec is also credited as being a founding board member of the Crazy8s Film Society and a co-founder of Women in View.
Earlier this year, Marguerite Pigott, the CMPA's former VP of outreach and strategic initiatives, was appointed Toronto's new film commissioner and director of entertainment industries.
Image of Liz Shorten courtesy of the CMPA