Martini Film Studios eyes 600,000-square-foot expansion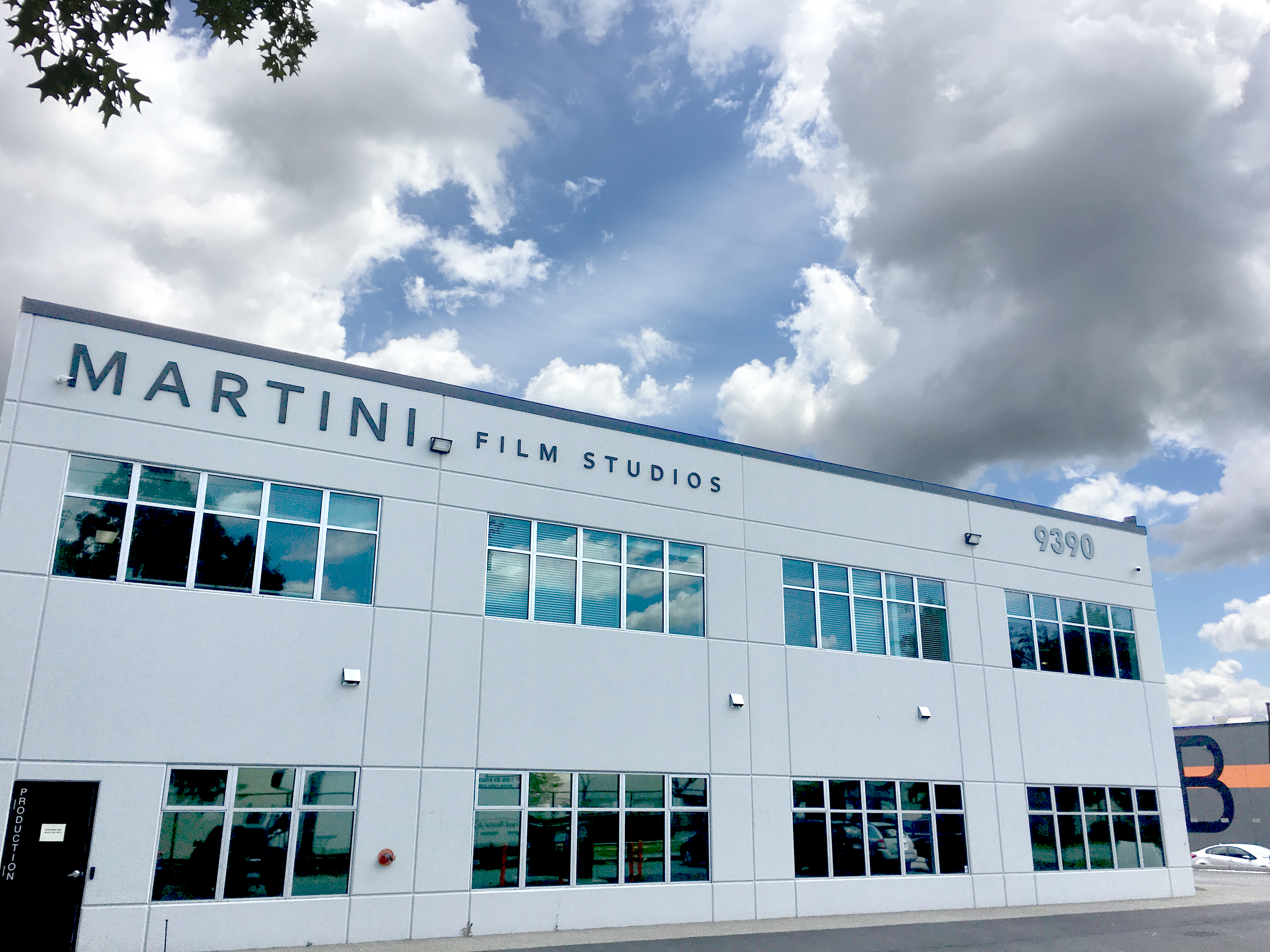 The Langley, B.C. company said the expansion plans would increase the Greater Vancouver Area's overall studio capacity by around 15%.
B.C.'s Martini Film Studios has unveiled an ambitious development project that it says could increase the Greater Vancouver Area's overall studio capacity by around 15%.
Langley-based Martini, a 250,000-square-foot facility launched two years ago, plans to add 600,000 square feet of purpose-built sound stages, offices and production support buildings spread across more than 25 acres. Half of that space will be dedicated to sound stages.
The project's backers are currently consulting with clients and industry about the design and planning of the new site. The company did not provide a timeline on when construction of the new facility might begin.
Projects currently shooting at Martini include Chilling Adventures of Sabrina (Warner Bros./Netflix), Another Life (Netflix) and Snowpiercer (TBS). (Netflix has a lease agreement with the studio).
According to information from the Vancouver Film Commission, the province's sound stage capacity currently stands at around two million square feet. However, stage space remains in high demand as the level of production spending in B.C. continues to reach new heights – the total volume of film and TV production in B.C. hit $3.58 billion in fiscal 2017/18, according to CMPA's most recent Profile report.
"The Martini investment into stage expansion comes at a critical time – the Vancouver industry has never felt busier or more crowded. Although producers are practiced at stowing productions in unusual crannies, and at converting underused space, feature projects and series are known to make decisions hinging on whether there are suitable sound stages available to facilitate their show. If you don't have the factory, you won't get the product," said American film producer Justis Greene, who has worked on projects including The Order and Another Life, in a statement.
The announcement comes as a other international jurisdictions look to expand their studio infrastructure in order to meet the global demand. A number of expansion initiatives are underway in Toronto, with new space becoming operational over the next 12 months. As well, there are significant expansion efforts in the U.K., including a 500,000-square-foot announcement at Pinewood Group-owned Shepperton Studios.