Eric Ellenbogen to lead DHX as CEO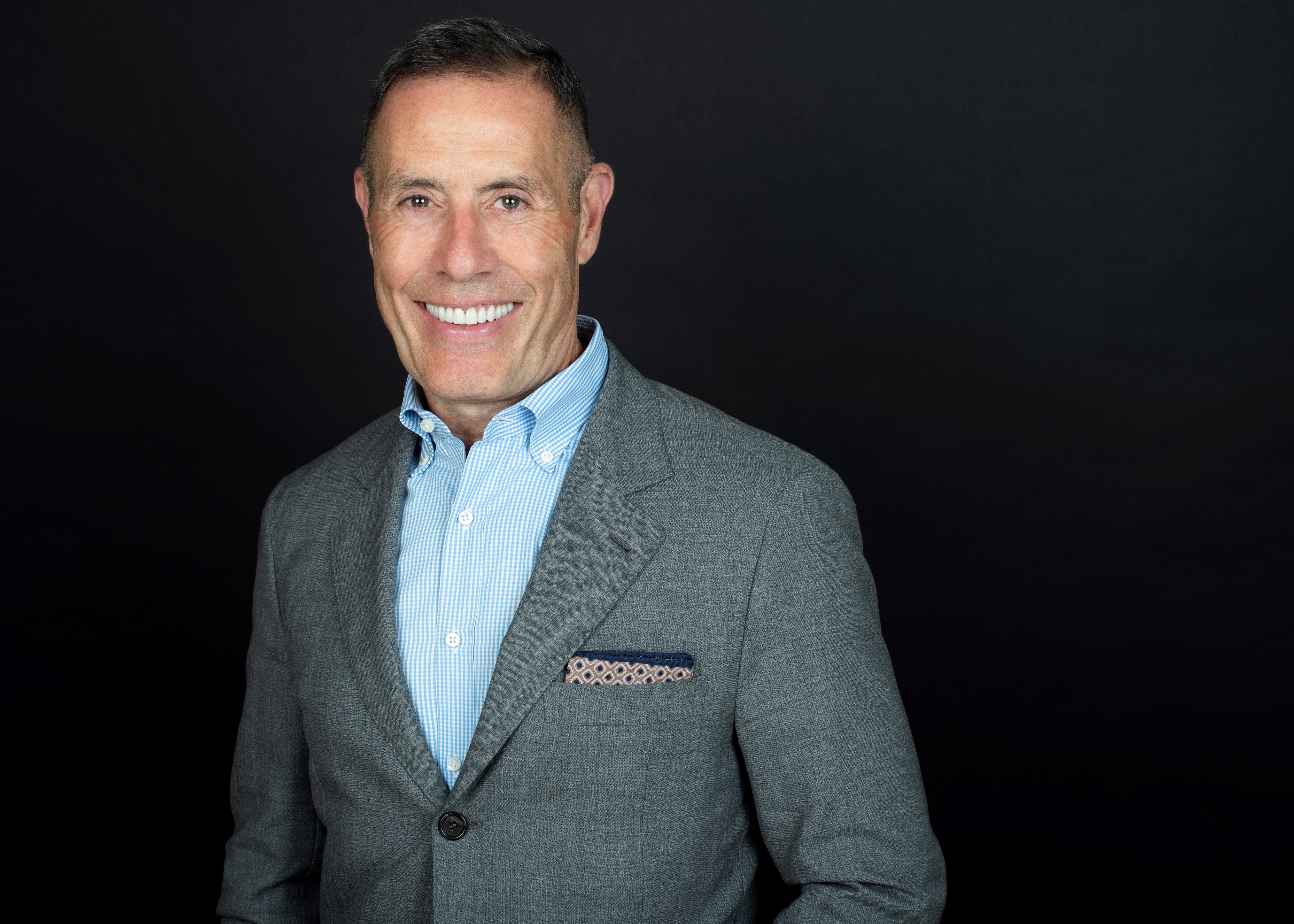 The veteran U.S. media exec takes the reins from Michael Donovan, who will continue to serve on the board of directors.
DHX has named veteran U.S. entertainment executive Eric Ellenbogen as its new CEO.
Ellenbogen, a former president and CEO of Marvel Enterprises, takes over the role from Michael Donovan, who will continue to serve on the board as founding chair.
Based in New York, where DHX's Peanuts Worldwide offices are located, Ellenbogen will be tasked with building on the company's strategic priorities – namely to grow its IP assets (including Peanuts, Teletubbies, Strawberry Shortcake, Caillou and Inspector Gadget), expand its presence in international markets, and position itself for future growth.
Donovan first revealed in the spring that DHX had initiated a process to find his successor. This was after Donovan stepped back into the CEO role in February 2018 in the midst of a comprehensive overhaul of DHX's executive ranks.
For his part, Ellenbogen has vast experience in the kids and family space. He previously served as president of Wisconsin-based Golden Books Family Entertainment, and as CEO of Marvel Enterprises in the late '90s. In 2000, he co-founded the branded kids' and family entertainment company Classic Media, which was acquired by DreamWorks Animation (DWA) in 2012. From there, Ellenbogen became co-head of DreamWorks Classics and DreamWorks International Television, helping spearhead the company's entrance to the TV business.
In addition to the CEO position, Ellenbogen will serve as the vice chair of DHX's board of directors, which he joined late last year. More recently, in April, he was appointed as a senior advisor to the company.
"In the nine months since he has joined our board… he has worked closely with our senior leadership team and gained a deep understanding of our company," read a statement from Donald Wright, who has been appointed as non-executive chair. "Given his broad perspective and decades of relevant industry experience and success, we are confident that Eric will be able to move the company forward from the get-go as CEO," he added. Donovan was not quoted in the press release.
The CEO appointment comes after two years of seismic change at the Halifax-based company. In the fall of 2017, the company initiated a year-long strategic review in which it explored a number of strategic moves, including selling the business (or specific parts of it), or a merger with another company. Following a number of executive departures – including Dana Landry and Steven DeNure – DHX concluded the review in September 2018, ultimately opting to refocus its content strategy and consolidate a number of its business units.
Aside from DHX, the broader landscape for domestic kids content companies has changed significantly in the space of seven days. A week ago, Hasbro revealed it has entered into a definitive agreement to acquire eOne for $5.3 billion (USD$4 billion).
Following news of the mega-deal, some analysts have suggested that other publicly traded Canadian companies (among them DHX, Wow! Unlimited Media and Kew Media) could become acquisition targets for foreign companies. For its part, DHX was the subject of an unsolicited merger proposal from Sakthi Global Holdings in June. At the time, DHX said: "There can be no certainty that a transaction will take place with Sakthi Global Holdings or any other party," add that it would "update the market as warranted." There have been no updates on the proposal since June.
As well, Corus Entertainment on Wednesday revealed that Scott Dyer has retired from his role as president of Nelvana and will be replaced by Pam Westman.