Canadian doc You Are Here gets 800-screen U.S. theatrical launch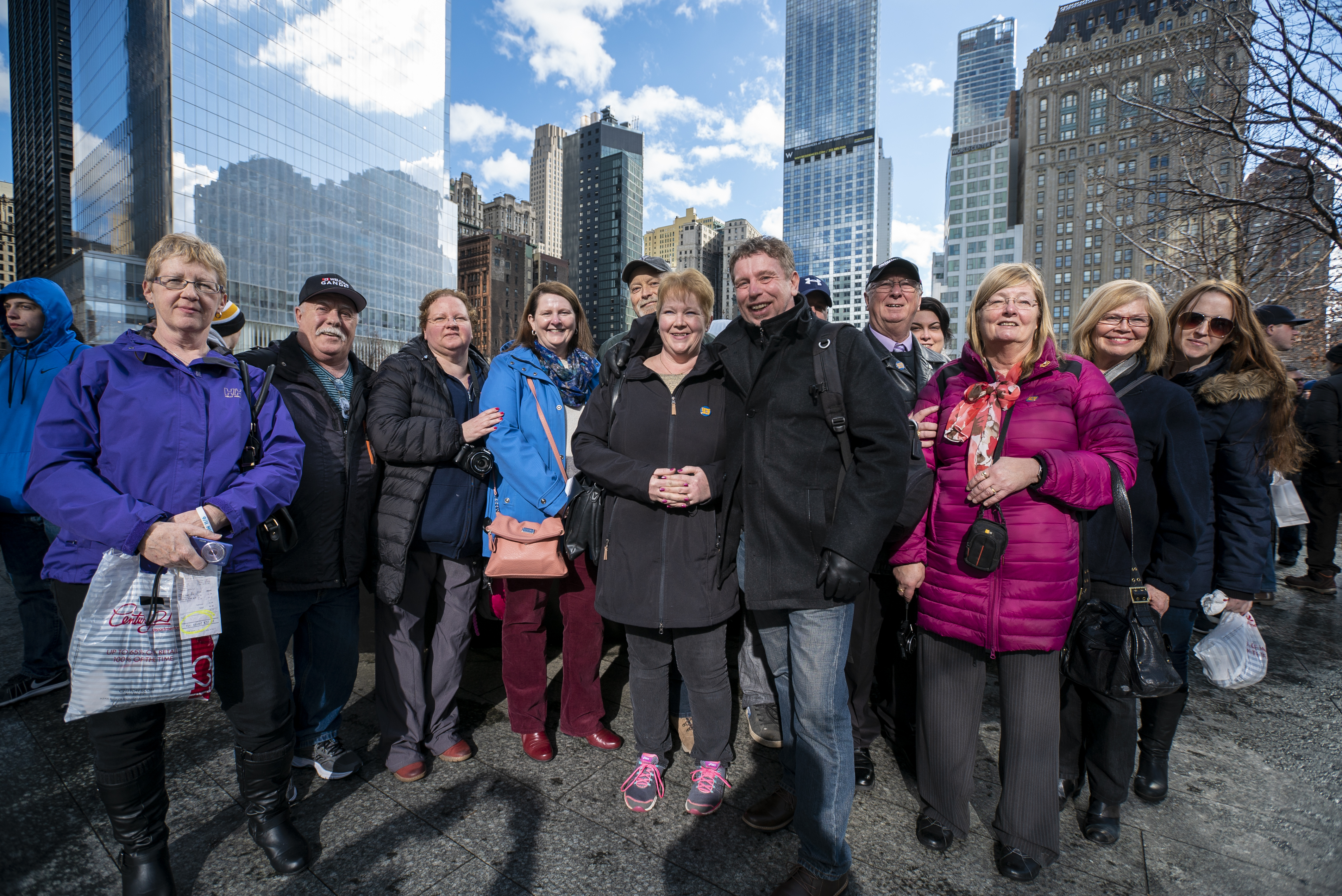 The CSA-winning documentary from MDF Productions explores the events that took place in Gander, Newfoundland after the 9/11 terrorist attacks in 2001.
In a time when getting any kind of theatrical release in the U.S. is a challenge for Canadian feature-length projects, MDF Productions' doc You Are Here: A Come From Away Story is heading stateside next month for a theatrical opening of rare magnitude.
Through a deal with Colorado's Fathom Events, the doc – based on events that took place in Gander, Newfoundland after the 9/11 terrorist attacks – will open on 813 screens on Sept. 11.
Fathom Events specializes in event screenings for films outside of the traditional Hollywood model. You Are Here will screen for one night in theatres in every U.S. state, with its run being extended depending on ticket sales.
Financially supported by The Movie Network (which has since been rebranded as Crave), the film debuted last September on HBO Canada and later moved to Bell Media's streaming service, Crave. You Are Here was also broadcast on CTV last December, pulling in a total audience of 535,000 (2+). More recently, it won the prize for best documentary program at the Canadian Screen Awards in March.
MDF Productions' head Peter Gentile told Playback Daily that all international rights for the doc are still open, and, aside from reaching a large audience in the U.S., the hope is that the screenings will serve as an effective tool in attracting international buyers to the project.
Written and directed by Moze Mossanen, You Are Here explores how the residents of Gander and the surrounding area dealt with the sudden arrival of nearly 7,000 people when 38 planes were diverted there on Sept. 11, 2001. The events that took place in Gander also inspired the musical, Come From Away.
The theatrical screenings are being promoted primarily through social media, with MDF and Fathom partnering with support organizations such as Tuesday's Children and Voices of September 11th to bring awareness to the screenings. As well, individuals from the doc will appear on NBC's Today Show, while People magazine is running a feature story on a number of people featured in it.
In addition to Bell Media, the project was backed by the CMF and Rogers Documentary Fund. Executive Producers are Gentile and Bill House.