CBC, NLFDC unveil digital production fund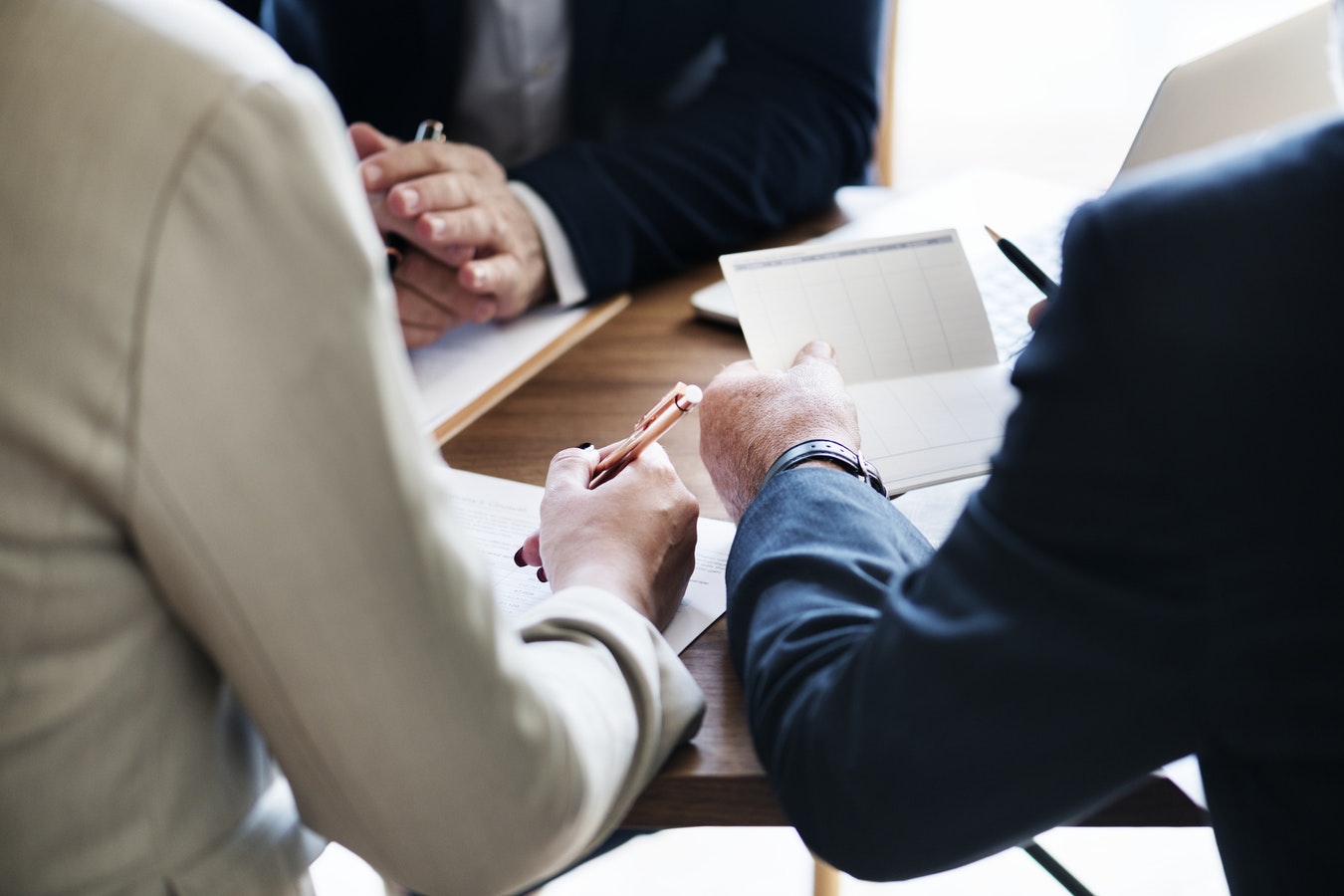 With a total budget of $100,000, the NLFDC/CBC Digital Production Program will support digital content from Newfoundland and Labrador creators.
The Newfoundland and Labrador Films Development Corporation (NLFDC) and CBC have teamed up to launch the NLFDC/CBC Digital Production Program, a micro-budget production fund aimed at supporting digital content from Newfoundland and Labrador creatives.
Comprised of a total budget of $100,000 – with $50,000 coming from each organization – the initiative will showcase creators' content on the pubcaster's digital verticals and platforms like CBC Arts, CBC Short Docs, CBC Comedy, CBC Kids and CBC Gem. Funding will support short-form digital content from various genres. Projects like talk shows, news, current events, weather or market reports, sports events, and game shows are excluded from the program.
To be eligible, applicants must reside in the province and be Canadian citizens or permanent residents, and be considered an eligible company as recognized by the NLFDC. This criteria includes applicants who are incorporated Newfoundland and Labrador film and video production companies; and companies with a primary focus on development, production and distribution of film and video content, with at least 51% of the organization owned by a resident of the province.
Funding will be awarded on a first-come, first-served basis. Following the Sept. 20, 2019 application deadline CBC will evaluate projects, selecting successful applicants to then apply for matching funds from the NLFDC.
Last June, CBC launched the CBC + Creative BC Digital Production Fund with Creative BC, which also focused on short-form digital content, offering a total of $300,000 towards the initiative.