Cameras roll on Compy Films' Scarborough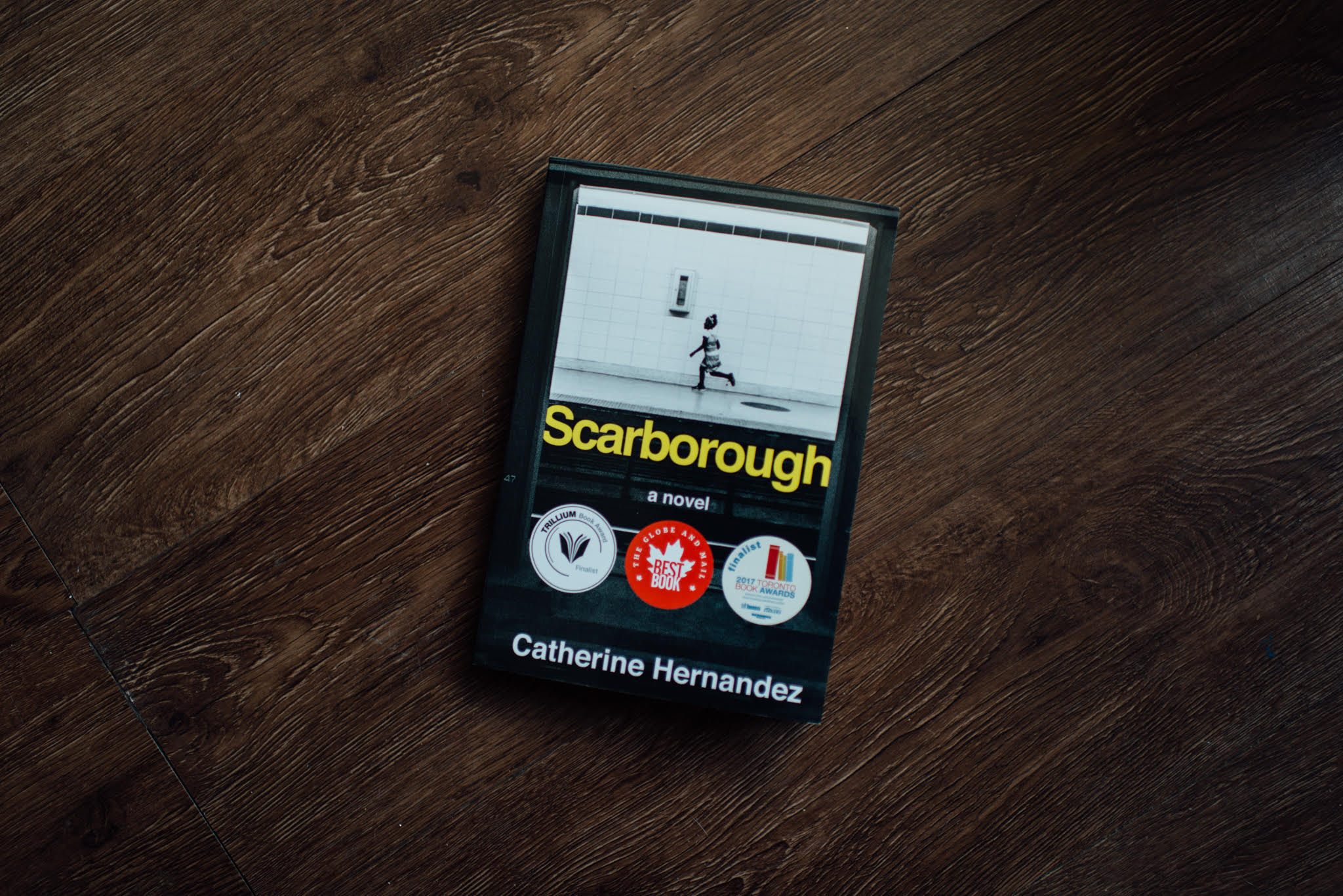 The film sees TIFF Talent Accelerator participant Shasha Nakhai (Take Light) co-direct and produce.
Production is underway on an adaptation of Catherine Hernandez's debut novel Scarborough.
Produced by Toronto's Compy Films, the feature – which was also penned by Hernandez – follows the story of three kids in a low-income neighbourhood who find community, passion and resilience over the course of a school year. Published by Arsenal Pulp Press, the book was previously selected as a finalist for the Trillium Book Award, the City of Toronto Book Award, the Forest of Reading Evergreen Award and The Publishing Triangle's Edmund White Debut Fiction Award.
Co-directed by Compy Films' Rich Williamson (The Hole in Reservoir Hill) and Shasha Nakhai (Take Light), the adaptation will shoot over the course of four seasonal blocks – all the way to March 2020, with the majority of production taking place in Scarborough. Currently, it does not have a distributor on board.
Nakhai, who was recently selected for TIFF's first Talent Accelerator, is a producer on the project. Kenya-Jade Pinto is an associate producer and Sherien Barsoum is an impact producer.
Scarborough received support from Telefilm Canada and the Talent Fund's Talent to Watch program and its industry partner the Toronto Reel Asian International Film Festival last June. The film also received assistance from The Toronto Arts Council.
Scarborough is the second Talent to Watch-supported project to go into production this month. Last week, writer/director Ted Stenson's Events Transpiring Before, During, and After a High School Basketball Game wrapped production in Calgary.
Image courtesy of Compy Films