Audiences jump for Amazon Prime and Crave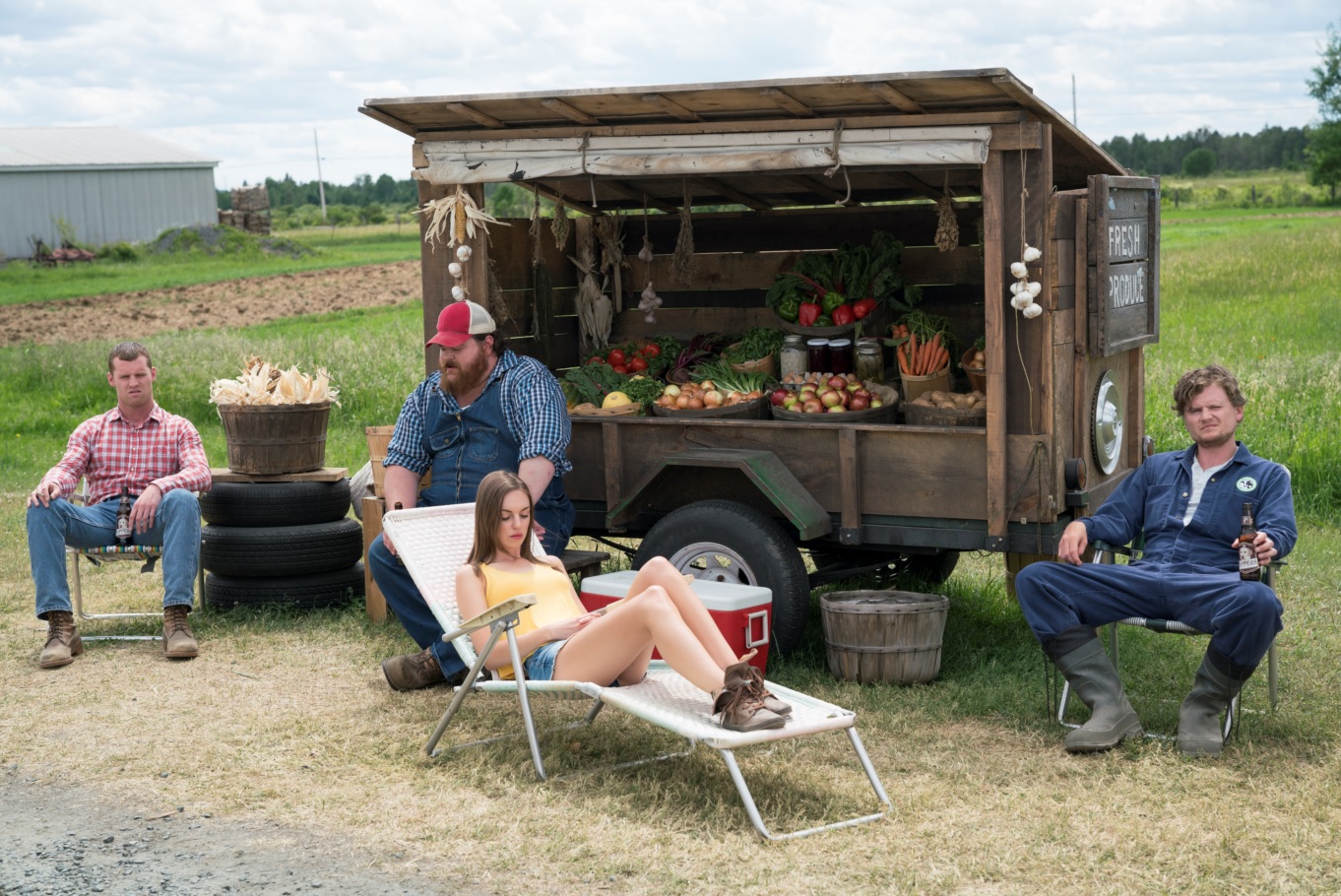 Despite the popularity of OTT, nearly three quarters of subscribers still subscribe to traditional TV, according to an MTM report.
OTT is on the rise, and although Netflix remains the preeminent streaming service in Canada, its growth has slowed while Amazon Prime Video and Crave are gaining ground, according to a new report from MTM.
In 2011, just 12% of Anglophones over the age of 18 held an OTT subscription of some sort. That number steadily increased and now in 2019, some 69% count themselves as subscribers.
Although its growth has slowed some, more than three in five Anglophones subscribe to Netflix, the largest OTT provider.
Competitors like Crave and Amazon Prime Video however, have seen significant growth in subscriptions. From fall 2018 to spring 2019, subscriptions to Crave jumped from 10% to 16% while Amazon Prime Video increased from 15% to 23% during the same period. That's not to say one provider is favoured among the others as the number of viewers with Netflix subscriptions who also opted for another OTT service grew nearly 10% since the spring of 2018. Still, 72% of OTT subscribers also pay for a traditional TV service.
In addition, subscribers to Crave are the most likely among mainstream OTT services to subscribe to traditional TV (85% have a TV subscription). Subscribers to the niche OTT Sportsnet Now are also highly likely, at 90%.
And, although OTT services are marketed for their binge-friendly nature, subscribers to these services watch an average of 4.5 hours of online TV content per week, versus 10.8 hours of traditional TV per week.
OTT subscribers generally tend to be wealthier than the average Anglophone, but just as educated. In terms of age, 75% of Amazon Prime subscribers fall between 18 and 49 years old, which could be a result of its half-price offer for students. Netflix has also hit its stride with a younger audience as 37% (the largest portion of its viewers) are between the ages of 18 and 34, who average 5 hours per week watching its content.
This story originally appeared in Media in Canada
Image of Letterkenny, which streams on Crave in Canada