Love Nature goes Sky-bound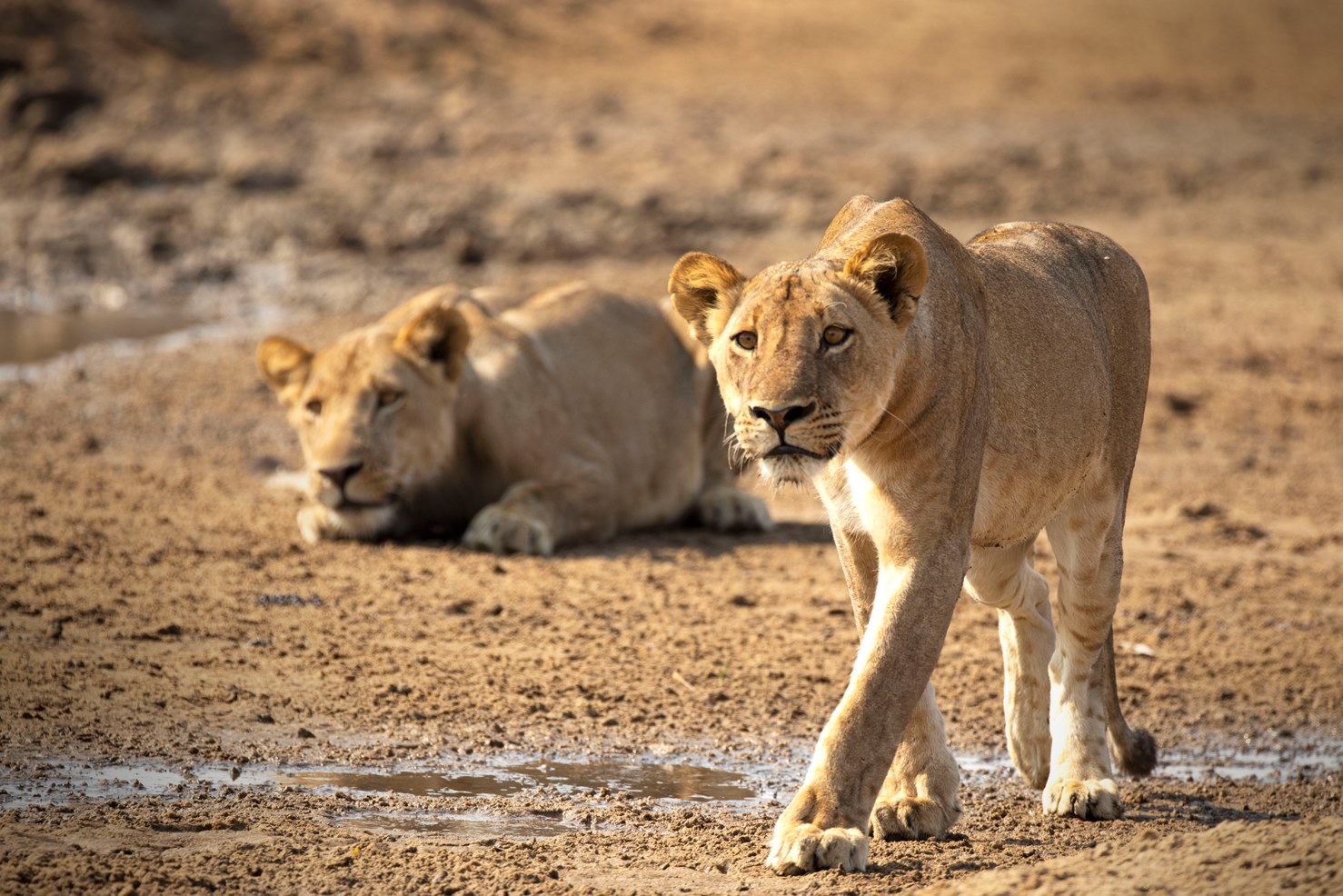 The pay-TV operator will air Love Nature content such as Monkey Island and Big Cat Country in the U.K., Germany and Italy later this year.
European pay-TV operator Sky has signed a multi-year agreement with Blue Ant Media to air Love Nature's programming in the U.K., Germany and Italy.
All content will be available later this year on Sky's on-demand service and NOW TV.
Love Nature is a joint venture between Blue Ant Media and the Smithsonian Networks in the U.S., with programs such as Monkey Island, Big Cat Country (pictured) and America's Wild Seasons. The channel has commissioned more than 500 hours of content in the last five years, according to Ward Platt, CEO, global networks and kids, Blue Ant Media, in a statement. He says the deal is a "significant milestone" for the channel's global expansion.
The channel launched in Switzerland and the Netherlands in 2018 and made its direct-to-consumer SVOD available in 32 countries in 2016. Blue Ant Media recently signed deals for the channel to air programming in Vietnam, Hong Kong and Indonesia.
Image courtesy of Blue Ant Media