Hasbro to acquire eOne for $5.3B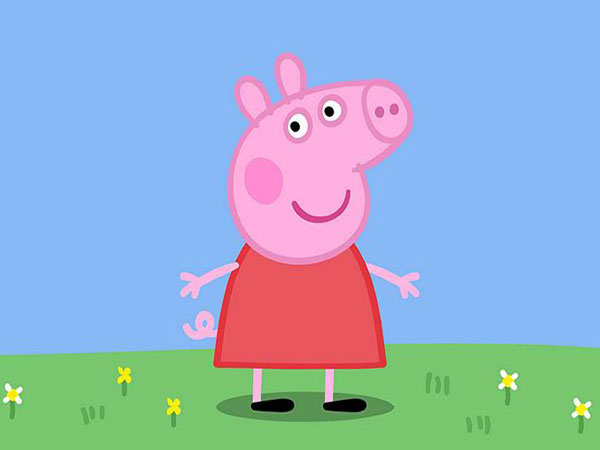 A statement on the surprise deal says eOne's domestic TV and film operations will continue to be a "distinct Canadian-controlled business."
Global entertainment and toy company Hasbro has entered an agreement to acquire Toronto-based studio Entertainment One for $5.32 billion ($4 billion USD).
Hasbro will take ownership of the company's entire film and TV production slate, which includes the IP for Peppa Pig and PJ Mask, and Canadian series such as Burden of Truth and Nurses.
eOne executives are set to join the Hasbro team. The merged company will now include eOne's network, which includes offices in Toronto, L.A. and London, among others.
The company's domestic film and TV operations will continue to be a "distinct Canadian-controlled business," according to the release, which specifies that eOne will "continue to meet applicable Canadian control regulatory requirements in relation to television and film production companies."
The acquisition will allow Hasbro to expand its infant and preschool reach with Peppa Pig and PJ Masks, alongside new properties such as Ricky Zoom, set to launch next month. It also gives Hasbro access to eOne's development and production operations and "provides a pipeline of new brand creation," according to Brian Goldner, Hasbro chairman and chief executive officer.
"Hasbro will leverage eOne's immersive entertainment capabilities to bring our portfolio of brands that have appeal to gamers, fans and families to all screens globally and realize full franchise economics across our blueprint strategy for shareholders," Goldner said in a statement.
"Hasbro's portfolio of integrated toy, game and consumer products will further fuel the tremendous success we've achieved at eOne," said Darren Throop, chief executive officer of eOne, in a statement. "The resulting expanded Hasbro presence in Canada through eOne's deep roots will bring world class talent and production capabilities to Hasbro."
The deal is still subject to regulatory approvals, as well as from eOne shareholders and the Ontario Superior Court of Justice.
Three years ago, eOne was the subject of a number of takeover rumours, including a confirmed bid from ITV, which proposed to buy the company for £1.03 billion (CAD $1.76 billion). In a note sent to shareholders at the time, eOne said the proposal "fundamentally undervalues the company and its prospects." ITV subsequently withdrew the proposal.