D Films placed in receivership
CEO Jim Sherry has resigned and the company's operations have ended, with select staff being kept on to assist with the receivership process.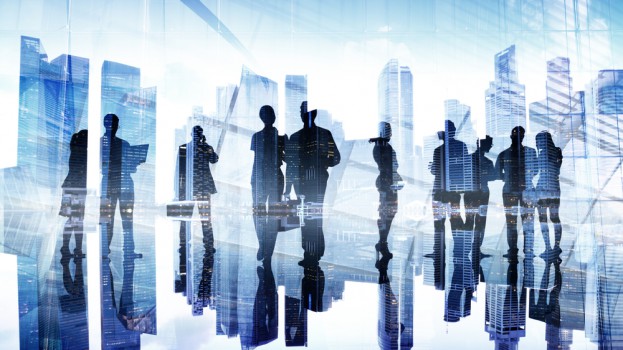 D Films has been placed in privately appointed receivership by Bank Leumi USA. The Toronto-based distributor owes $3.68 million, according to an initial statutory report issued by insolvency and financial restructuring practice serving company Ira Smith Trustee & Receiver, which has been appointed as receiver.
"The company had been experiencing losses and cash flow problems for some time, and with no further funds available to be injected from any source, Bank Leumi USA lost confidence in management," read a statement from Bank Leumi USA.
CEO Jim Sherry has resigned from his position and the company's operations have ended. D Films did not issue a comment on being placed in receivership. Playback Daily understands that select staff have been kept on to assist with the receivership process. The majority of staff have been notified that their employment has ended with the closure of the business.
In its statutory initial report to stakeholders, Ira Smith Trustee said it is currently "developing a plan of action to maximize the realization on the assets." Aside from Bank Leumi USA, which the document says is owed $2.38 million, plus applicable interest and fees, other creditors (though to a lesser degree) include Landmark Cinemas, Serendipity Point Films, Deluxe, Juice Worldwide, Media Nation and Telefilm. The total amount owed by the company is $3.68 million.
D Films, launched a decade ago by Sherry and Tony Cianciotta, focused on acquiring and distributing both feature films and TV series in Canada. Among them, D Films handled Canadian distribution on domestic feature films such as Akash Sherman's Clara, Rob Stewart's Sharkwater: Extinction and Andrew Cividino's Sleeping Giant. It also handled the Canadian releases of a number of international film titles, including the Kevin Macdonald's doc Whitney and Cake, toplined by Jennifer Aniston. Cianciotta departed D Films amicably a year after it was launched.
Two years ago, D Films, like other distribution companies in Canada, branched into film production. In November 2017, D Films went to camera on the first project produced through its production arm, Dreamland, a Canada/Luxembourg/Belgium copro directed by Bruce McDonald. Most recently, D handled the Canadian release for Don McKellar's Through Black Spruce, which opened in late March.
Image: Shutterstock