Disney+ sets Nov. 12 for Canada launch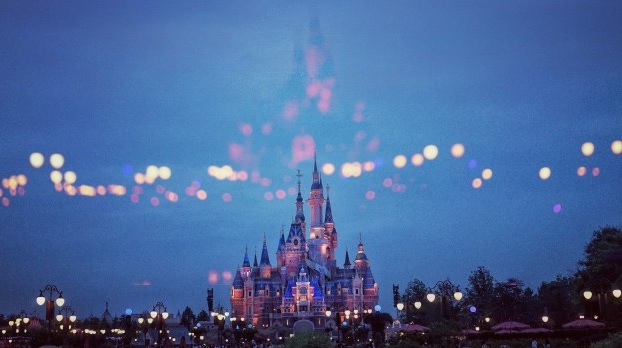 The streaming service will cost $8.99 a month and is expected to debut with 10 original titles, in addition to a massive library of proprietary content.
The domestic SVOD market will get a significant new player on Nov. 12 with the Canadian launch of Disney+.
The Mouse House revealed Monday that its streaming offering will arrive in Canada on the same day as it goes live in the U.S.
At launch, the ad-free subscription service, which contains content from brands like Pixar, Marvel, Star Wars, National Geographic and Disney, will cost $8.99 a month in Canada (or $89.99 a year). The service will make its debut in the Netherlands on the same day, a week ahead of its launch in Australia and New Zealand on Nov. 19. Disney says the service will roll out in most major markets within two years.
In the U.S., the service is expected to launch with around 300 film titles and 7,500 TV episodes, however it remains to be seen whether the library will be the same in international markets, where rights deals vary from territory to territory.
On the original-content front, Disney+ is expected to debut with 10 exclusive episodic series, movies and documentaries. In total, more than 45 original projects will premiere globally on the service within the first year.
Disney previously announced that it will bundle Disney+, ESPN+ and Hulu in the U.S. market. At this time, the company has announced no plans to bundle any of its services in Canada (and Hulu is not available here).
Canada's OTT landscape has become significantly more crowded over the past 18 months, with the launches of CBS All Access, ITV and BBC's joint offering BritBox, NBCUniversal's unscripted streamer Hayu and Facebook Watch. However, while those platforms bring with them significant scale, Disney+ arguably represents the most robust international SVOD launch since Netflix entered the market in 2010. Disney's arrival in the global SVOD market also comes as two other content behemoths – WarnerMedia (HBO Max) and Apple – prep their own services. Canadian launch dates for those platforms have not yet been set.
While Disney's service will likely launch to great fanfare (and a huge marketing push), it enters a Canadian landscape currently dominated by Netflix (which estimates suggest has more than 5 million subs) and Bell Media SVOD Crave (2.7 million). However, pundits have suggested Disney's entrance to the international SVOD market will pose the greatest threat to Netflix's dominance, which has gone largely unchallenged for the past five years. "When you consider how much SVODs like Netflix have historically relied on Disney content to drive viewership, the removal of these catalogues will put even more pressure on Netflix's ability to deliver quality original series to maintain their subscription base," said Kyle Hodgins, senior manager of broadcast buying at Mindshare, in an interview earlier this month.