CMF reports uptick in TV, digital Cancon investment
The funder also saw gains in gender parity as 90% of broadcasters exceeded minimum requirements, but viewership continues to decline.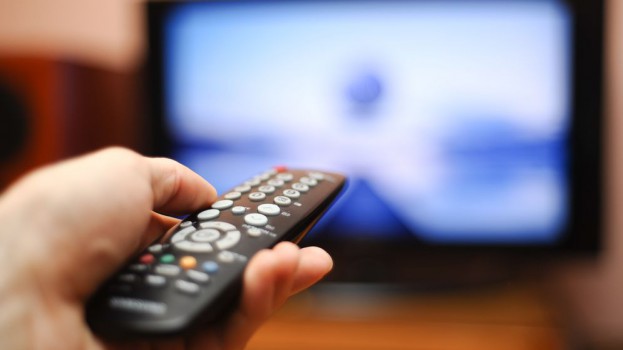 The Canada Media Fund (CMF) contributed $346.1 million to Canadian television and digital media projects during its 2018-19 fiscal, according to its latest annual report.
The number is up by 1.1%, or $3.8 million, compared to the 2017-18 fiscal year. Funds from the CMF triggered $1.4 billion in production activity, on par with last year's results.
The majority of the funds were provided through the Convergent stream, with $285.3 million distributed between 493 projects, making up 91.7% of total funds awarded. The funding generated 2,595 hours of content and accounted for $1.3 billion of the fiscal year's production activity. A total of $42 million was allocated to 116 projects within CMF's Experimental stream, the most number of projects funded within the last five years.
The report also indicated growth in projects with women serving in key creative roles. The CMF introduced measures in 2017-18 that required broadcasters to allocate a minimum of 15% of their performance envelopes to projects where 40% or more of key creative roles were filled by women. That minimum was increased to 25% in 2018-19.
Among the broadcasters with performance envelopes, 90% exceeded the 25% minimum to hit the 35% target. That percentage went up to 92% for broadcasters with development envelopes.
Similar to Telefilm's recent report, the funder saw increased gender parity for female producers, while the number of female directors came up short. With the exception of French-language drama, all categories were comprised of at least 40% of female producers, with English-language children's and youth programming (60%), French-language children's and youth programming (55%), English-language variety and performing arts programming (53%) and English-language drama (52%) leading the charge.
None of the categories met gender parity for female directors, though English-language drama series saw a 13% uptick in female directors with 39%, compared to 26% in 2017-18. English-language documentary saw the highest percentage, with 40% of female directors in 2018-19. In comparison, English- and French-language variety and performing arts programming only saw 13% of female directors, with French-language drama also coming in low at 18%.
Women writers largely exceeded the 40% target in 2018-19, but did not see the same gains as producers. The number of female writers in English-language categories in 2018-19 went up by 4%, increasing from 44% to 48%. Categories exceeding 50% include French-language children's and youth programming (55%) and English-language drama (51%).
The report also indicated that TV viewership continues to decline. English-language Cancon accounted for 35% of full-day viewing, which is down by 3%, and down to 34% during peak hours, a drop of 5%. Both numbers are a five-year low for domestically-produced content. The report points out that the low coincides with the CRTC policy change that removed Cancon exhibition requirements for specialty broadcasters during peak viewing hours. The three top-performing English-language programs were The Indian Detective, the documentary Long Time Running and Murdoch Mysteries.
French-language programming performed higher, coming in at 58% of full-time viewing, but was still down 1% from 2017-18. Peak viewing also saw a decrease of 4%. The three top-performing French-language programs were Bye Bye 2017, Infoman and La Voix.
Image: Shutterstock