Kew Media revenues climb to $69M in Q2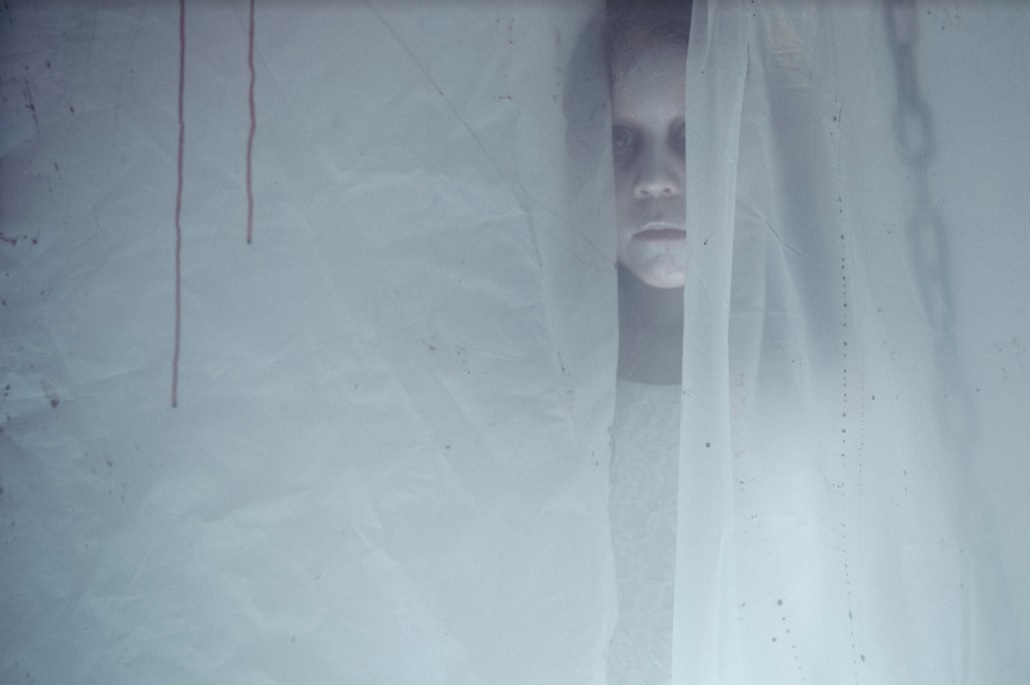 Kew execs said that, as the level of collaboration increases between its production and distribution companies, proprietary titles are making up a larger portion of revenues.
Kew Media on Wednesday reported overall growth in its Q2 financials as year-over-year increases in its production and distribution businesses pushed revenues up to $69.1 million.
Quarterly production revenue climbed to $46 million, up from $37.4 million a year ago, which the Toronto-headquartered company attributed partly to its acquisition of Essential Media, while distribution revenue rose to $23.1 million, up from $12.4 million the year prior.
Gross profits increased from $13.4 million in Q2 of 2018 to $21.3 million in the most recent quarter. Adjusted EBITDA was $7.8 million for the quarter, up from $2.7 million a year ago.
During an investor call, CFO Geoff Webb and CEO Steven Silver said the amount of collaboration between Kew's various production and distribution subsidiaries is increasing. Webb highlighted Haunted Hospitals (pictured), a project produced by Bristow Global Media (BGM) and distributed by Kew, as an example of the evolving nature of these partnerships and the shows they are yielding.
"We started out with one of [BGM's] paranormal shows being greenlit by our distribution unit, and that's now led to three paranormal shows being greenlit," said Webb.
While this kind of collaboration wasn't necessarily possible in Kew's first year of business ("It took each of the individual business units getting to know each other before they started swapping ideas, and, by extension, commercializing the opportunities that were available to them," said Webb), it has ramped up over the past two years.
In fiscal 2018, Webb estimated that proprietary titles (both produced and distributed by Kew) accounted for around 7% of revenues, with that number more than doubling to 15% in the current fiscal year. As shows get renewed and new shows get greenlights, Webb said the long-term goal is to increase that number to 25%, or more, of overall revenues.
Elsewhere in its quarterly filing, Kew highlighted Canadian series such as Baroness Von Sketch Show, Firemasters and Still Standing as key drivers of its production revenues, while key distribution titles were Bletchley Circle: San Francisco and 19-2.
Silver concluded the investor call by reiterating that Kew will look to capitalize on the arrival of new streaming platforms in the remainder of the year.
"[Companies like Kew] are preparing ourselves to service this increasing demand and the increasing magnitude of appetite for content," he said.
Kew, a publicly listed company trading on the Toronto Stock Exchange, launched in early 2017 with the acquisition of BGM, Architect Films, Frantic Films, Media Headquarters Film and TV and Our House Media, as well as London- and L.A.-based film and TV distribution company Content Media Corporation (now rebranded as Kew Media Distribution).