Thunderbird turns facts into fiction as scripted-content drive ramps up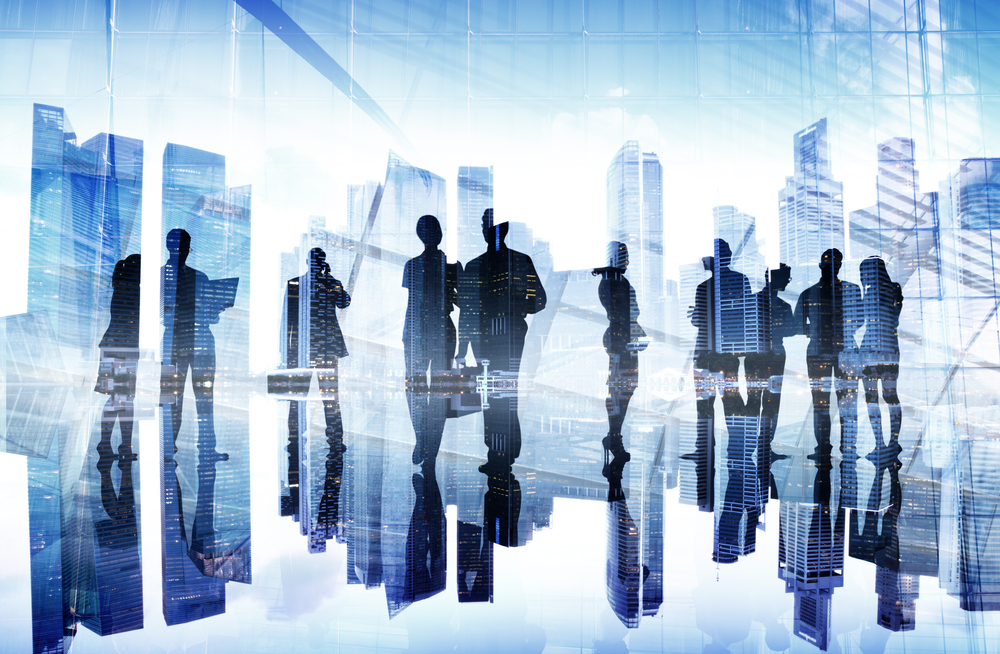 Execs Wendy McKernan and Lindsay Macadam discuss how the company is building out a scripted development slate based on factual IP.
A new strategy is taking shape at Thunderbird as the company looks to bolster its scripted output by developing real-life events into fictionalized IP.
The Vancouver-based company made its first moves toward the new strategy in January when it upped Wendy McKernan to VP of its factual subsidiary Great Pacific Media. As part of her expanded role, McKernan was tasked with leading a team within Thunderbird that would create fictionalized series from factual events.
More recently, McKernan brought in Lindsay Macadam, a former producer on B.C.-shot scripted drama Motive, as the head of scripted development at Great Pacific.
With the new group in place, McKernan and her team have set about building a robust scripted development slate that leans on the expertise of the factual side of the business to explore option deals for book rights, life-story rights and podcast adaptations.
"We're marrying the two worlds with this new initiative," McKernan told Playback Daily.
Among the projects in development is a true-crime series that Thunderbird has been working on for a number of years as a factual show. "When Lindsay came on board, we looked at it again and decided to move it into scripted, and then we just fast-tracked it. Even though we'd had interest from broadcasters to do it in a factual way, we just felt it was stronger to do scripted," said McKernan, adding that the new set up gives Thunderbird more options on how to proceed with various pieces of IP. An undisclosed Canadian showrunner recently signed on to the series, she added.
Another game-changer for Thunderbird came last year when it became a publicly listed company. With access to additional financial resources, Macadam says the company is able to act more quickly when optioning real-life stories, which is especially important in an ultra-competitive market where multiple producers are often circling the same IP.
"If there's a particular piece of IP that is extremely competitive, we're able to go in with strong offers and hopefully take it off the market in a reasonable time period," she said.
As well, Macadam said the additional financial resources mean Thunderbird is not making decisions that are contingent on receiving development funding from Canadian broadcasters. It's part of a growth strategy for the company to be able to develop both its scripted and factual series internally before taking them out to broadcasters and international networks.
Looking ahead, McKernan said Great Pacific is preparing to begin pitching three scripted series this fall, with the goal of having around 10 in-development projects a year from now. Among those projects is also a historical biography for which Thunderbird recently acquired the life rights.
Image: Shutterstock