Seven feature projects share $1M through new Fonds MELS fund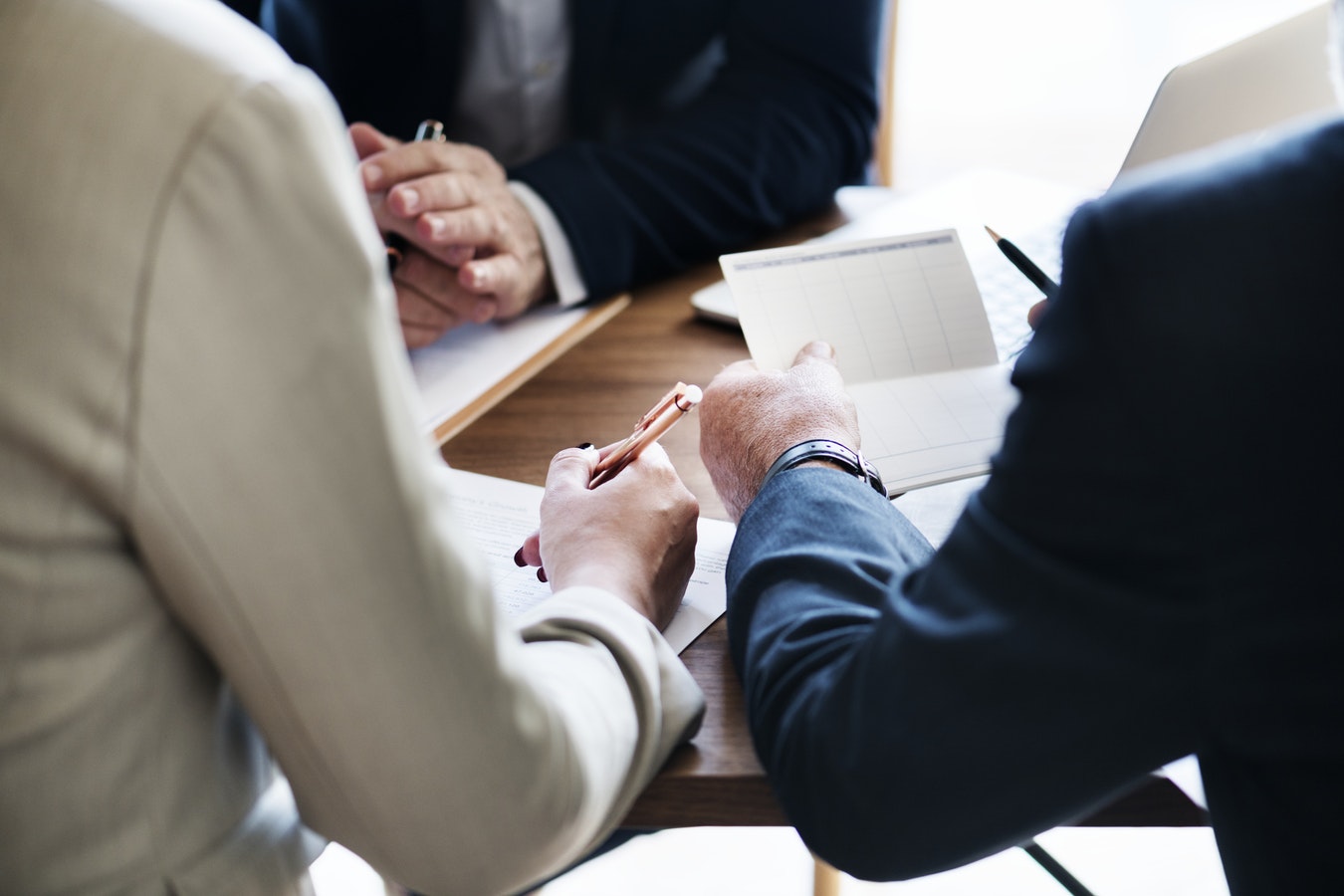 The inaugural cohort consists of projects like Olivier Higgins and Melanie Carrier's Errance sans retour and Les rayons gamma from Henry Bernadet.
Montreal-based post-production and studio company MELS has unveiled the seven features set to share $1 million in financing via its inaugural Fonds MELS, a fund dedicated to supporting projects from Quebec filmmakers.
Introduced last winter, the fund offers production assistance for producers and directors from La belle province with fiction or documentary projects. This year's inaugural cohort consists of three documentaries and four fiction films.

Documentaries that will benefit from the program include: Olivier Higgins and Mélanie Carrier's Errance sans retour (Mö Films); writer/director Caroline Côté's Femmes au sommet (Les Films Denali) with director Florence Pelletier; and Nitassinan from writers Réginald Vollant, Carlos Ferrand and Joséphine Bacon.
Higgins and Carrier's Errance sans retour explores the daily life of a young Rohingya refugee in the world's largest refugee camp. Meanwhile, Côté's documentary tells the story of five women in Quebec who compete in a 20-day expedition in the province's northern territories. Côté will produce the film alongside Samuel Trudelle and Florence Pelletier. Finally, co-directed by Ferrand and Bacon, Nitassinan follows the history of Nitassinan, a northern territory. Josée Rock and Ian Boyd will produce.
Writer/director Annick Blanc's Grand nord (Midi La Nuit), Fenis Boivin's Le sang du pelican (Productions Dionysos), Simon Lavoie's Nulle trace and Les rayons gamma from Henry Bernadet (COOP Video de Montreal) round out the list.
Produced by Blanc and Maria Garcia Turgeon, Grand nord follows a runaway who causes turmoil among a group of hunters at a bachelor party. Le sang du pelican from Boivin, meanwhile, sees a Marie Guyart, the Saint of Incarnation, return to help nuns vacate her convent.
And set in a not-too-distant future, Lavoie's Nulle trace tracks a woman who helps guide a young woman and her child across the border. Les rayons gamma also follows the lives of teenagers, examining subjects like friendship, love and betrayal. Produced by Jean-Martin Gagnon and Vuk Stojanovic, the project uses students from Montreal's George-Vanier High School as actors.
Through Fonds MELS, the fund provides support towards production as well as help towards equipment rentals, video and audio post-production services, to name a few. Marie-Christine Jean, director, business at MELS told Playback Daily that it's too early to say if the fund will return next year, noting that its overall goal was to support Quebec-based producers and directors.
To qualify for the program, films must have a total production budget of under $1.5 million; a contract with a distributor or broadcaster; and support from institutions like Telefilm Canada, SODEC, CALQ, the Canada Council for the Arts, the Harold Greenberg Fund or the Quebecor Fund. Additionally, outside of MELS' contribution, at least 50% of the films financing must have come from Quebec, and coin from the Fonds MELS must assist a film with completing its financing.