Oscilloscope heads to The Twentieth Century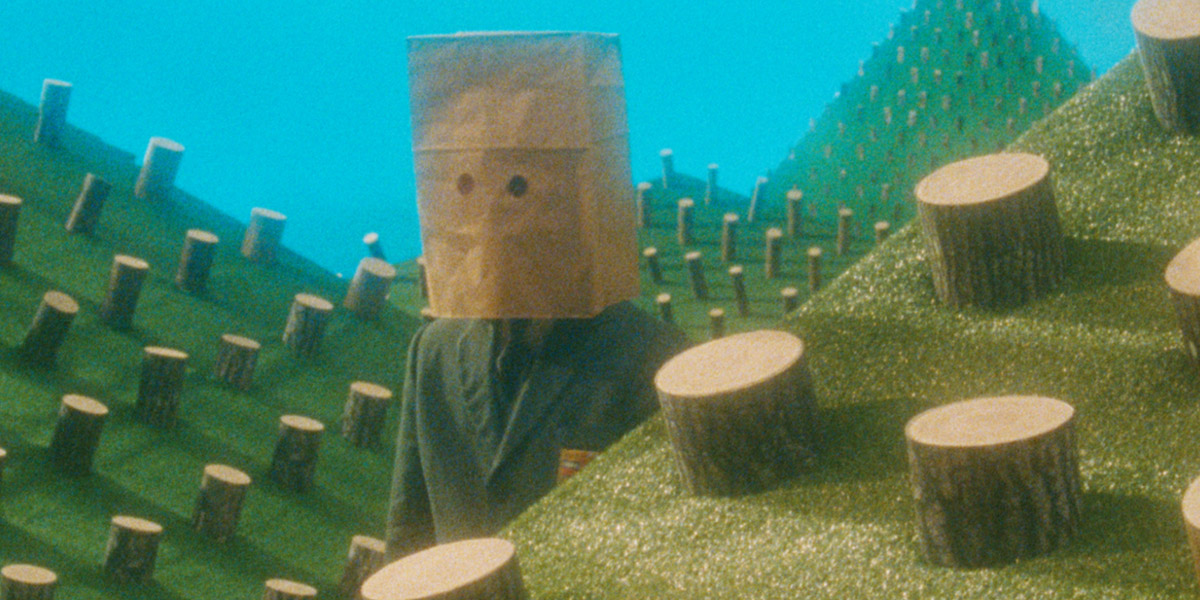 The Matthew Rankin-directed film was selected to world premiere at TIFF 2019 as part of its Midnight Madness program.
Brooklyn-based prodco and distributor Oscilloscope Laboratories has picked up the U.S. distribution rights to Winnipeg director Matthew Rankin's The Twentieth Century.
The directorial debut feature from Rankin, who also wrote the film, is among the Canadian selections for this year's Toronto International Film Festival. It is set to world premiere in the Midnight Madness Program.
The Twentieth Century is a gonzo historical-fiction comedy about a young would-be Prime Minister William Lyon Mackenzie King who contends between his political aspirations and his personal fetishes. It is produced by Gabrielle Tougas-Fréchette and Ménaïc Raoul of Montreal's Voyelles Films.
Oscilloscope Laboratories president Dan Berger described the film as "bananas," in a statement, adding, "It's truly like no other film I've seen before and I have no doubt that audiences will appreciate the artistic mastery behind it."
The distributor, which was launched by Adam Yauch of Beastie Boys in 2008, has set the film for a theatrical run after its TIFF debut, followed by a digital platform release. Maison 4:3 holds the Canadian distribution rights.

Image courtesy of Oscilloscope Laboratories