Ad revenue, new subscribers drive BCE Q2 growth
The company achieved its fourth consecutive quarter of growth, with operating revenue climbing by 2.5% to $5.9 billion.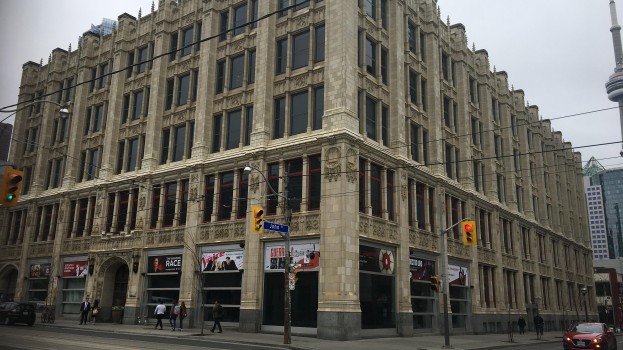 Record growth for new subscribers across all platforms drove much of Bell's growth during Q2 2019, according to results posted Thursday.
Operating revenue for the company reached $5.9 billion, rising 2.5% year-over-year.
Media revenue increased 6.4% during Q2, to $842 million, propelled by higher advertising revenue across conventional and specialty TV, its Astral OOH unit, as well as high subscriber revenue, specifically on SVOD Crave.
Q2 also saw the highest postpaid and prepaid net customer additions for wireless since 2001, up 30% with the addition of 149,478. Bell Wireless revenue topped $2.2 million, up 3.2% year-over-year, attributed to churn improvement in postpaid and a resurgence in prepaid with the ongoing success of Lucky Mobile.
New net subscribers increased 26% as a record 185,667 signed up across wireless, retail internet and IPTV services. A total of 18.7 million customers were reported at the end of Q2, a 1.1% increase year-over-year as the company reported a record 7.9 million viewers during the NBA Championships. Wireless subscribers rose 3% while retail Internet subscribers were up 4% and retail TV subscribers increased 1%. Retail residential NAS lines fell nearly 9%.
BCE president and CEO, George Cope, said in a call to investors that the increase of net new subscribers to wireless, retail Internet and IPTV services helped the company achieve its fourth straight quarter of growth.
"Bell's strategy to bring the fastest broadband networks and the latest service innovations to Canadians in every region continued to drive strong operating and financial performance across our business in Q2," Cope said.
Notable moves the company made in recent months included the acquisition of Quebec television network V (although that move was announced after June 30 and thus not a part of the Q2 results) and launching unlimited wireless data plans. And, on June 28 COO Mirko Bibic was named the new president and CEO of BCE and Bell Canada following news that Cope will retire in January.