Maxwell McCabe-Lokos' directorial debut goes to camera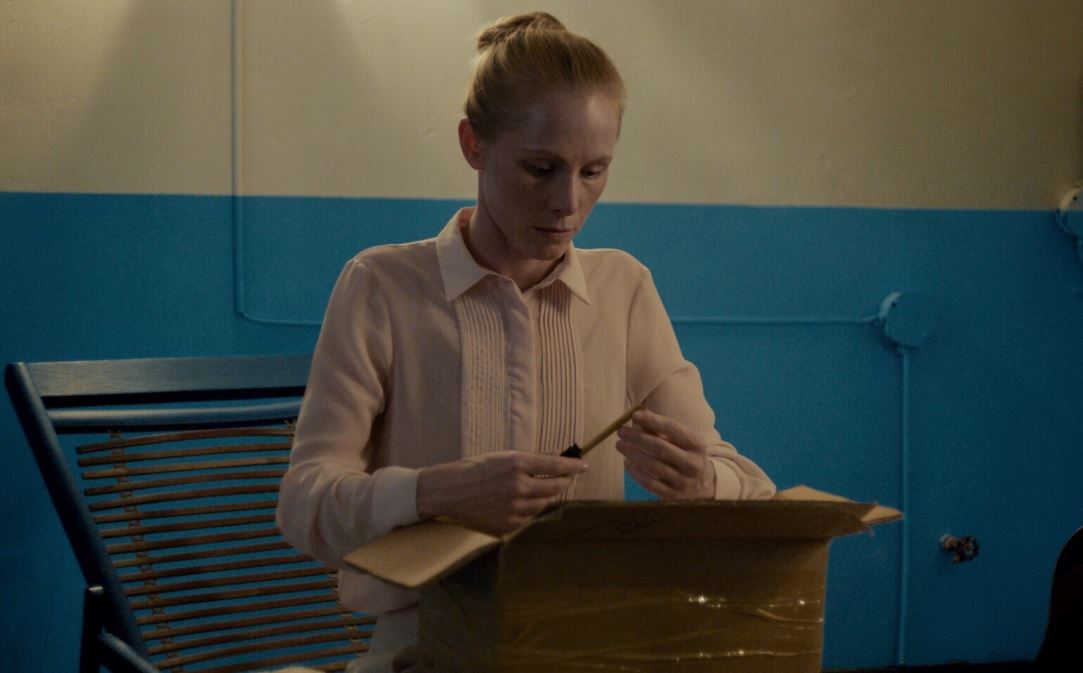 Producer Hayley Brown shares a festival-heavy sales strategy for the feature, which was among Telefilm's 2018 Talent to Watch recipients.
Production is underway in Hamilton for Stanleyville, the feature-length directorial debut of Toronto-born actor and director Maxwell McCabe-Lokos.
The film is produced by Hayley Brown, alongside executive producers Daniel Bekerman (Scythia Films) and Riel Roch-Decter (Memory International). McCabe-Lokos and Rob Benvie co-wrote the script, which follows a group of misfit strangers locked in competition for a used SUV.
Stanleyville is set to film in Hamilton, with exterior shots filmed in Berlin, Germany. Production will wrap on Aug. 8.
Brown tells Playback Daily she was not attached to the project at the outset, but was familiar with it through Telefilm's Talent to Watch program. The film was among 45 projects that landed funding in 2018. At the time of the announcement she was attached to Jump, Darling, directed by Phil Connell. When Bekerman approached her about the project, she jumped at the chance to produce a "performance-driven" feature. "I liked how intellectual and challenging it was, and how entertaining it was," she says.
Brown says the film will have an "aggressive festival strategy" following post-production to garner sales. The team has already shopped Stanleyville at this year's Berlin Film Festival and plan to attend next year as well. There is currently no distributor attached.
"Stanleyville appeals to a bunch of different markets," says Brown, noting that the cast is made up of American, Canada and European actors, and its "surreal, cinephilic aspects" will make it appealing to festival-goers.
Cast members on Stanleyville include Susanne Wuest (Goodnight Mommy), Cara Ricketts (The Book Of Negroes), Julian Richings (Supernatural), Christian Serritiello (Catalina), George Tchortov (Designated Survivor) and Adam Brown (The Hobbit Trilogy).
Stanleyville is funded by the Talent to Watch and the Harold Greenberg Fund.