Industry orgs launch Just Ask to voice federal election concerns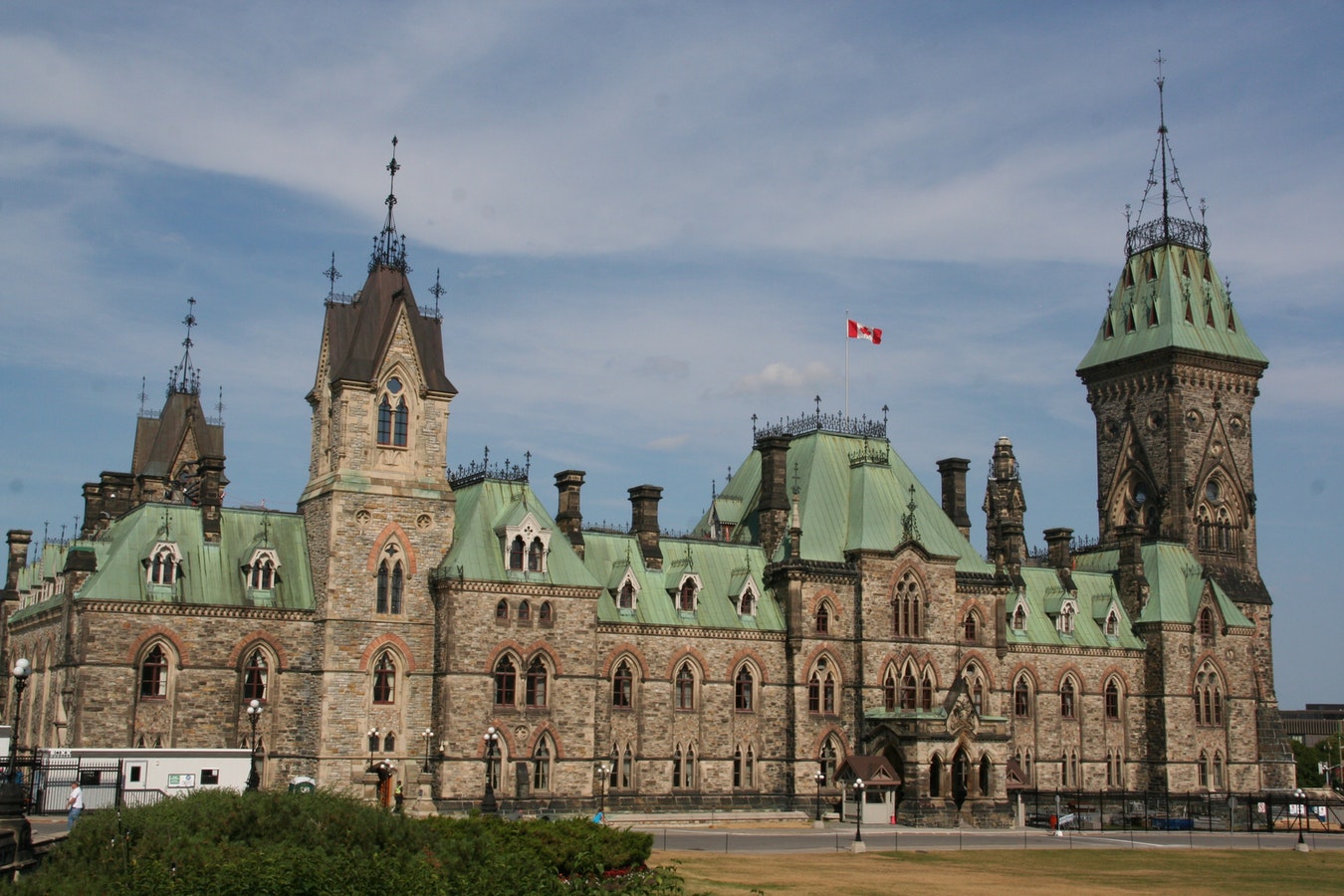 ACTRA, IATSE and the DGC are asking members to push federal election candidates about the future of Canada's film and TV sector with a new campaign.
Canada's film and television industry is already mobilizing ahead of the federal election expected to run in the fall.
The Alliance of Canadian Cinema, Television and Radio Artists (ACTRA), the Directors Guild of Canada (DGC),and the International Alliance of Theatrical Stage Employees (IATSE) have launched the campaign Just Ask (Je m'implique, in French) to encourage their more than 50,000-strong members to demand answers from political candidates.
"[Industry members] all know we're in a once-in-a-lifetime paradigm shift for how our sector works, with no concrete regulation in place governing the digital space," DGC National president Tim Southam told Playback Daily, regarding the decision to team with ACTRA and IATSE on the campaign. "If there was ever a time for concerted action, it would be for this federal election."
The Broadcasting and Telecommunications Legislative Review is currently underway, with the panel's final review currently set for January 2020. The federal election, which will determine whether Prime Minister Justin Trudeau's Liberal Party will remain the majority government in Canada, is tentatively set to run Oct. 21, 2019.
The recent What We Heard Report has confirmed the industry is concerned about the lack of regulations or legislation in place for digital companies who benefit from Canada's film and TV industry, but don't contribute to it. That issue is the first of six key questions formed by the DGC, ACTRA and IATSE for members to ask of the candidates in their respective ridings.
The other five questions cover funding for cultural agencies and production tax credits, changes to the Employment Insurance Act to protect industry workers, support for underrepresented creators, funding for CBC/Radio-Canada and digital piracy.
The campaign encourages members to attend town halls and candidate meetings to ask at least one question of their potential representatives. All questions and background information on the election will be available on justask2019.ca and jemimplique2019.ca, with members able to sign up for updates. Members are encouraged to share candidate answers on social media using #justask2019 and #jemimplique2019 in order to track campaign progress.
Southam says the strategy behind the campaign is tied to the fact that the film and TV sector tends to get the most response during elections. He notes that guilds such as the DGC have built a stronger relationship with the government in the last few years, increasing their presence in Ottawa and ensuring their place as critical experts in the sector. "We want all of the candidates to be aware that we are watching and that we have questions," he says.
The industry has also seen success in recent years with what Southam calls "collective action," referring to a joint effort from industry organizations to appeal a 2019 CRTC licensing decision that reduced Bell Media, Corus Entertainment and Rogers Media's required spend on programs of national interest from 8% to 5%. Canadian Heritage ultimately sent back the decision to the CRTC for further deliberation.
Image: Unsplash