DGC Ontario, National to relocate to Toronto studio district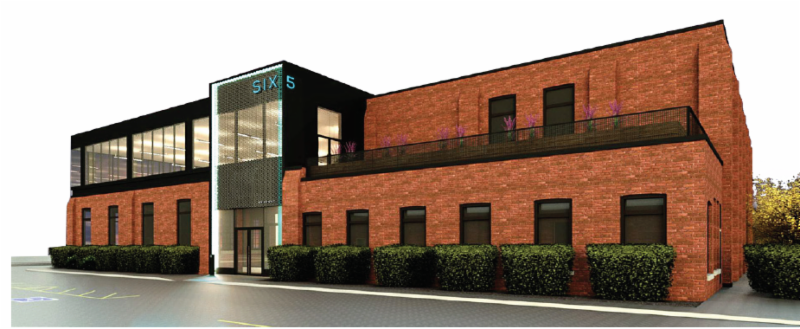 Plans for the new office include a facility for the organization's training programs and a private screening room.
The Directors Guild of Canada in Ontario, also known as DGC Ontario, has announced plans to relocate its headquarters to the heart of Toronto's studio district.
The organization, which has been housed at 111 Peter Street since August 2011, made the decision to move to Heward Avenue in the wake of significant membership growth and Ontario production activity, according to Alan Goluboff, chair of the DGC Ontario executive board in a release – leading it to sign a long-term, multi-year lease for the space.
A DGC Ontario spokesperson told Playback Daily that in the last five years, the labour organization has added 1,020 new members, bringing the guild close to just under 2,600 members in the province.
Currently, the labour organization's Peter Street location houses DGC Ontario and DGC National. With this move, both branches, which consist of a total of roughly 40 employees, will move to this new 22,000-square-foot location. The move is expected to take place in spring 2020.
With this new office, DGC Ontario said it plans to build a facility to house the organization's training programs, in addition to a private screening room for filmmakers to showcase their work. DGC Ontario also plans to have a "hub" area in the space to give members access to meeting rooms and event space.
Image courtesy of DGC Ontario, a rendering of the Heward Avenue office