Seville International closes, execs launch new sales outfit
Former Seville heads Anick Poirier and Lorne Price have opened global licensing agent WaZabi Films under DATSIT Sphere.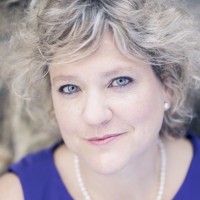 Anick Poirier (pictured, right) and Lorne Price (pictured, left) have launched sales licensing agent WaZabi Films as eOne-owned Seville International shutters its doors.
The global sales company will be run under Quebec-based production company DATSIT Sphère, with Poirier and Price serving as co-presidents. Poirier previously served as VP, international sales, at Seville International, while Price was director of sales.
The company will license theatrical feature films to global distributors. The company will focus on independent and art house films, ranging from local features in Quebec to films across Canada and globally. WaZabi currently projects it will represent 10 to 15 films per year, according to a statement from Poirier.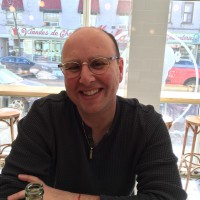 As part of the launch, WaZabi Films has inked a distribution deal with Les Film Sevilles as the exclusive distributor of the Seville International catalogue. Among the current Seville catalogue are Xavier Dolan's Matthias et Maxime and Monia Chokri's La femme de mon frère.
The news of Seville International's closing was first reported by Deadline. The company previous handled eOne's global indie sales. A spokesperson confirmed to Playback Daily that Sierra/Affinity, which was acquired by eOne in July 2018, will now handle all of eOne's international sales.
DATSIT Sphère has undergone a number of mergers and acquisitions in the last year. The company expanded into animation and upped its unscripted work earlier this year in a merge with Oasis Animation and Quiet Motion. It acquired Montreal producer GO Films in October 2018.