Canadian Academy makes significant rules and regs changes for 2020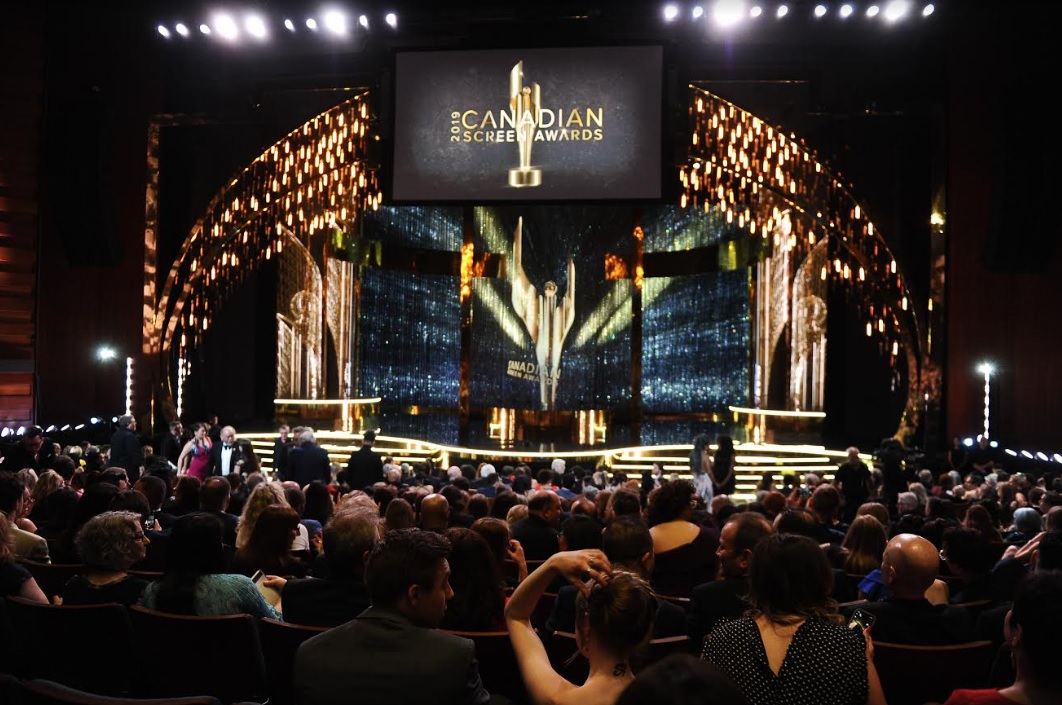 On the film side, the committee charged with picking the nominations for best picture will expand to include distributors, critics and programmers.
The Canadian Academy has unveiled a raft of significant updates to its rules and regulations for the 2020 Canadian Screen Awards.
The changes to TV, film and digital media include the addition and elimination of certain categories, expanded nominations committees for film, and a shift that will see craft categories voted on by specific personnel from that field. In addition, the Canadian Academy is introducing video gaming categories for the first time at the 2020 CSAs, as well as a new category for best stunt coordination.
On the film side, the committee charged with selecting the nominations for best picture, direction, screenplay (adapted and original) and performance (lead actor and actress, supporting actor and actress) has been expanded to include personnel from a number of different fields. Whereas in the past the Feature Film Committee consisted of only directors, screenwriters, performers and producers, it is being expanded to also encompass distributors, critics, programmers and a member of the Academy's board of directors.
In 2020, the Feature Film Committee will select five nominations for best picture. In addition to those five films, the Academy's board of directors also reserves the right to nominate another two feature projects.
As well, the craft categories for film will now be voted on by specific branch members from that particular field. The Academy gave the example that cinema editor branch members will determine nominees in the Achievement in Editing category and cinema sound branch members will determine nominees in Achievement in Overall Sound and Achievement in Sound Editing categories.
There were significant changes on the TV side, too. The Best Limited Series or Program has been changed to Best TV Movie and will no longer include serialized content. Series that previously entered the category will now have to enter the Best Drama Series category. 

Meanwhile, in the directing categories, the Best Direction, Documentary or Factual Series section has been split into two. There will now be separate awards for best direction in a documentary series and best direction in a factual series.
A number of other categories were also split, including Best Talk or Entertainment Program or Series (which is now Best Talk Program or Series and Best Entertainment News Program or Series).
In total, there are seven new TV categories. Those and all the other rules and regulation changes can be found here.
In the digital media categories, the Best Original Interactive Production category has been divided into two new categories: Best Live Production, Social Media and Best Production, Interactive. The Best Cross-Platform Project categories (for fiction, non-fiction and children's and youth) have been removed, and projects previously entered through those categories must now enter through the Best Web Program or Series (fiction and non-fiction) categories.
In addition, the Canadian Academy is introducing video gaming categories for the first time in 2020. The two new awards are Best Video Game Narrative and Best Children's Video Game Narrative.
"As video game development continues to lead the growth of the media sector, we are delighted to extend a critical eye to the artistry and craft of game narrative," said Beth Janson, CEO, Academy of Canadian Cinema & Television in a statement.
Elsewhere, the Academy announced that projects previously entered to Prix Gémeaux will no longer be eligible to enter the Canadian Screen Awards.