Digi-media titles from Shaftesbury, Cream land CMF coin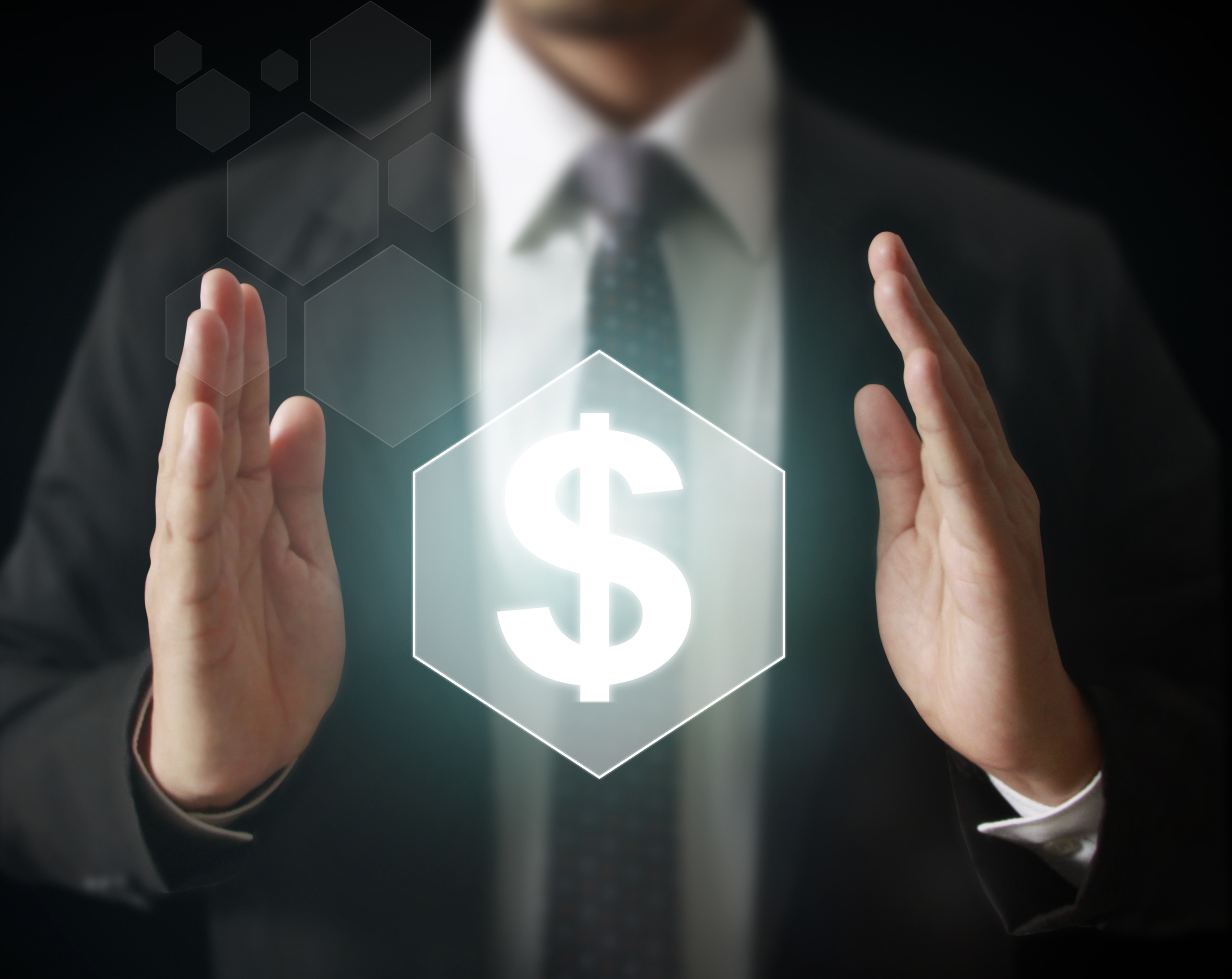 In a $12-million funding round, the CMF also announced the recipients of its Francophone Minority Program, including $1.4 million for Manito Media's drama series Edgar.
Digital media projects from Shaftesbury, Secret Location and Cream Productions are among 44 titles set to share more than $12 million in project financing from the CMF.
The funder backed the development of 16 game prototypes through its Experimental Stream Prototyping Program, including Shaftesbury's The Marvellous Machine, which received the maximum $250,000. The Toronto prodco has been expanding its focus on augmented and virtual reality technology over the past two years, most recently lending some of its immersive tech to the Bloorview Research Institute and Scarborough Health Network. Other projects receiving $250,000 are Cardboard Utopia's game RPG Town, ASICA's software program Agent_AI and PVP Animation's game Zorro: The Chronicles.
Secret Location's interactive game Lost in the Dark ($180,381), Cream Digital's interactive media project Immersive Canada: Survive Nahanni ($154,708) and Guru Arcade's Foul Play ($202,488) were also among the projects to receive coin through the Experimental Stream Prototyping Program.
Elsewhere, 16 convergent projects will share $6.1 million as part of the first round of production financing under the Francophone Minority Program. Quebec prodco Manito Média snagged a large proportion of the total for a pair of its projects. The first, TV drama Edgar (Bell Media), received $1.4 million, while season five of kids TV series Canot cocasse (SRC/TV5) received $750,000. Other projects receiving financing are Les Productions Rivard's Francs-Parleurs ($549,322) and Connections Productions' Comme dans l'espace ($266,296).
In addition, CMF distributed $1.6 million in limited marketing and promotion support to six interactive digital media projects. Among them was Slugtera – Slugslinger VR ($330,000) from the recently launched VR studio Dark Slope Studios. Other funding recipients include Stitch Media's Terrorarium ($200,000) and a new mobile app from Pop Sandbox ($120,445).
Image: Shutterstock